Rudolph vs Unicorn Peppermint Imperial Milk Stout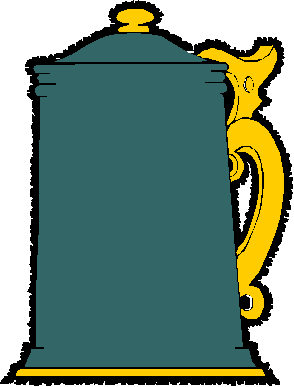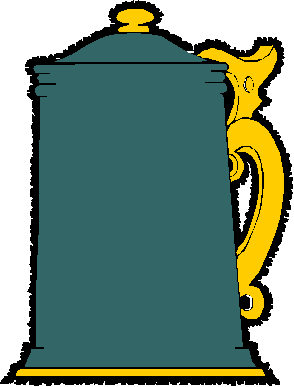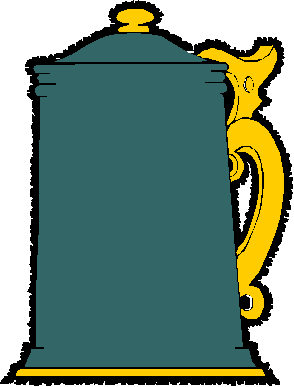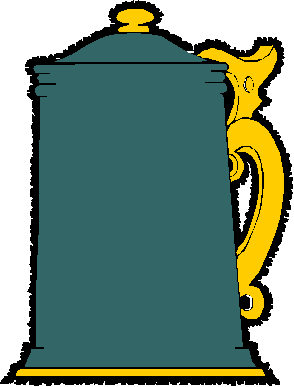 Review Date 1/12/2023 By John Staradumsky
Friends! I am here with another beer from Pipeworks Brewing of Chicago. The beer I am about to describe is only the third different beer I have had from Pipeworks, but really, you cannot go wrong with these folks. At least I have not yet. The first ever beer I had made by Pipeworks was their tasty Premium Pilsner, which I enjoyed in September of 2020. I picked up a crowler of it from Stout's here in Canton, you see.
Fast forward to July of 2021, and I am sitting at the bar at Taco Mac enjoying a glass of Imperial Coconut Almond Jones. It's a good thing I wasn't driving, because that one is potent indeed, as is the beer I'm here to talk about tonight. This one though I had to get a little creative to try, and by now you're probably thinking "Get on with it!", and so I will, and tell you about Pipeworks Rudolph vs. Unicorn Peppermint Imperial Milk Stout.
Let me say that I do love a good Peppermint Stout, especially at Christmas Time. My gold standard for these is Jekyll Redneck Christmas Stout, a local beer that has become a holiday staple. I was intrigued by Rudolph vs. Unicorn, and although Pipeworks beers are obviously sold here in Georgia, I have not seen the Rudolph vs. Unicorn here.
Half Time Beverage to the rescue! My Beloved Barbara™ got me a Half Time gift card for Christmas, and when I went shopping with it Christmas Day and immediately added Rudolph vs. Unicorn to my cart when I saw it. It was very pricey indeed at $12.99 for a pint can, but I wanted it. Total Wine sells it in Illinois for $7.79 the pint can-still pricey to be sure. The beer has an alcohol content of 10% by volume. My can was stamped 11/13/22 on the bottom.
Pipeworks Rudolph vs. Unicorn Peppermint Imperial Milk Stout pours to a jet-black color with a thick creamy tan head and a nose of roast and cream but curiously no peppermint. Taking a sip, the beer is full in body, creamy with milky lactose notes. It is roasty and chocolaty, and I like that; and then the peppermint comes through and changes the game. The chocolate and peppermint compete on into the balanced finish, where a bot of alcohol warmth rounds the beer out nicely.
If peppermint is Rudolph and Unicorn is imperial milk stout-Rudolph wins. Comparing this to Jekyll's Redneck Christmas Stout, I do believe the latter represents the theme a tad better. The price is certainly more reasonable, too, at just $1 more for a six-pack of 12-ounce cans.
Still, I enjoyed Pipeworks Rudolph vs. Unicorn Peppermint Imperial Milk Stout. I am glad I tried it, and I would certainly buy it again. I give it 4 ½ stars, less ½ star for the high price.
Glad I tried it?
T
Would I rebuy it??
*Pricing data accurate at time of review or latest update. For reference only, based on actual price paid by reviewer.
(B)=Bottled, Canned
(D)=Draft