Braupakt Hefe Weissbier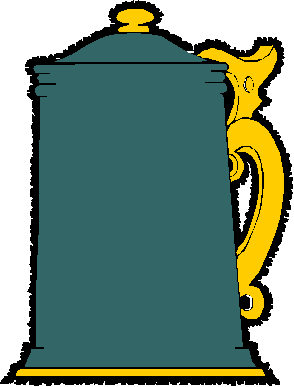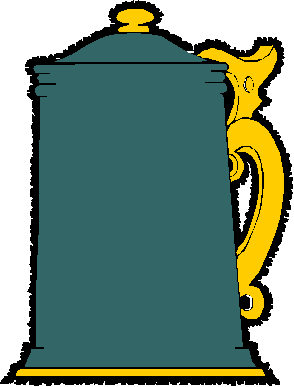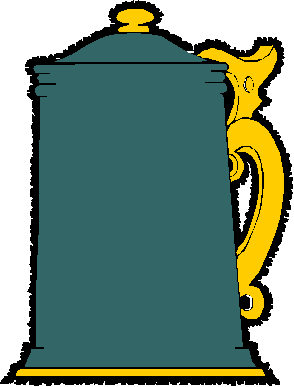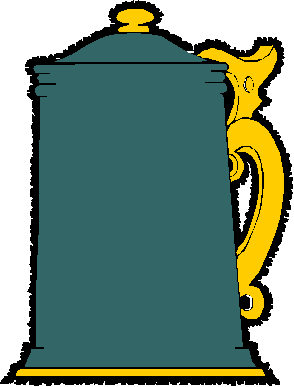 Review Date 8/20/2018 By John Staradumsky
Itís out! Weihenstephaner Braupakt Hefe Weissbier is out! I knew it was coming out but didnít know it was out until someone posted a picture of it in that most august of Facebook beer groups, Honest Craft Beer Reviews. Seeing that, I checked Total Wineís website, and sure enough they had it at the Alpharetta store. I picked up a six there the next day.
Braupakt is German for Brewing pact, or brewing agreement, Thatís because this is a collaboration brew with Sierra Nevada Brewing of Chico, California and Mills River, North Carolina. Sierra Nevada, one of Americaís original and greatest craft brewers, has been doing more than a few collaborations with German brewers these days. They did a 2015 Oktoberfest Beer with Brauhaus Riegele, a 2016 Oktoberfest Beer with Mahrís Brau, a 2017 Oktoberfest Beer with Brauhaus Miltenberger, and a wonderful Dunkelweizen with Ayinger for their Beer Camp Across the World 12-pack.
As great a brewery as Sierra Nevada is, they are to be sure the junior partner in this collaboration. Any brewer would be, of course, since Weihenstephaner takes the honors as Alteste Braueri der Welt, or oldest brewery in the world. They can trace the origins of their brewery to the year 1040, and will be celebrating 1000 years of brewing in 2040.
From the Weihenstephaner website:
This naturally cloudy amber Hefeweizen has a firm, creamy head and reveals fragrances of peach, apricot and citrus on the nose. The initial impression on the palate is of a bouquet of aromas, including subtle touches of banana plus refreshing grapefruit from the American Chinook hops. The fruity peach and apricot notes from the Amarillo hops are balanced by the gentle sweetness of the caramel malt. The beer has a delicate tartness that melds into a harmonious mouthfeel on the finish.
Weihenstephaner Braupakt Hefe Weissbier has an alcohol content of 6% by volume and 35 IBUs. I paid $10.99 for a six-pack of 11.2 ounce bottles.
Weihenstephaner Braupakt Hefe Weissbier pours to a cloudy yellow color with a thick rocky fluffy head and a beautiful citrusy grassy herbal clove banana nose. Taking a sip, the beer offers tart crackery wheat up front accented by a burst of citric hops, light clove and banana and intense grassy herbal notes. Finishes wheaty with a huge herbal hop flavor and bitterness.
I get the grapefruit citrus here and lemongrass, too, though the peach and apricot donít come through for me. The American hops are omnipresent, but the brewery description leaves out the contribution from the German Hallertauer Tradition variety, and that contribution is substantial. Weihenstephaner Braupakt Hefe Weissbier is far hoppier than your average weissbier.
Iíve already gone through half my six-pack on this one; the remaining bottles wonít be around much longer either. Weihenstephaner Braupakt Hefe Weissbier is a true treat, and brings together the best of old world and new world brewing. Donít miss it.
Glad I tried it?
T
Would I rebuy it??
*Pricing data accurate at time of review or latest update. For reference only, based on actual price paid by reviewer.
(B)=Bottled, Canned
(D)=Draft