Sierra Nevada 2023 Oktoberfest Collaboration with Kehrwieder Brewery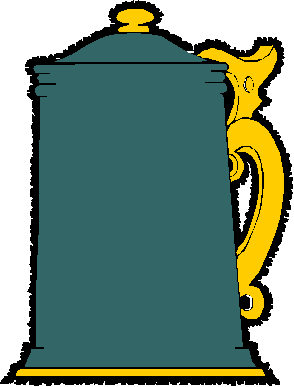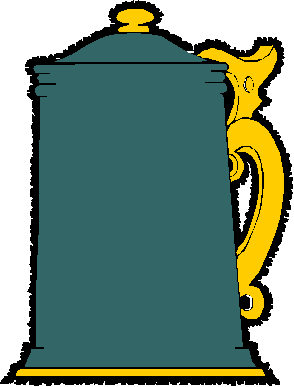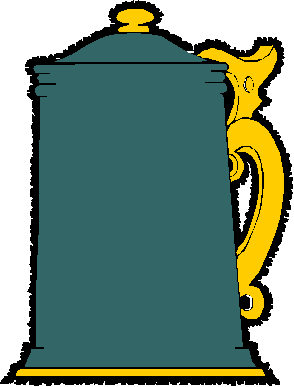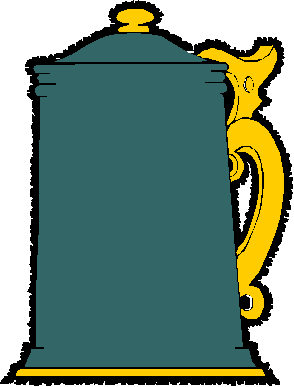 Review Date 8/7/2023 By John Staradumsky
It's back! Sierra Nevada Oktoberfest is back as a collab with a new German brewery. Sierra Nevada has long produced an Oktoberfest brew for the fall season (they even hold a large Oktoberfest celebration at their breweries). In 2015 though, they started the annual tradition of a new Oktoberfest beer in collaboration with a German brewery. These were:
Sierra Nevada Oktoberfest 2015 in collaboration with Brauhaus Riegele
Sierra Nevada Oktoberfest 2016 in collaboration with Mahrs Brau
Sierra Nevada Oktoberfest 2017 in collaboration with Brauhaus Miltenberger
Sierra Nevada Oktoberfest 2018 in collaboration with Weihstehpan
Sierra Nevada Oktoberfest 2019 in collaboration with Bitburger Brewery
Then came Covid, lock downs, travel restrictions…and the end of the collaboration series. To be sure, Sierra Nevada kept on brewing Oktoberfest beers, and the Sierra 2020 and the 2021 editions were tasty indeed. They just weren't collaborations. Nor was the 2022, which I never even saw here in Georgia.
So, as you can imagine, when I heard that Sierra Nevada would once again release a collab brew for 2023, I immediately began seeking it out. And you know, I found Sierra Nevada Oktoberfest 2023 Brewed in Collaboration with Kehrwieder Brewery one fine day in very early August (along with a Samuel Adams Beer Fest 12-pack fall sampler). Both immediately went into my cart, and when I got home, I wanted to learn more from the Sierra Nevada website.
COLLABORATION FESTBIER
This collab is 20 years in the making, back when our brewmasters were classmates in Berlin. Today, Kehrwieder is turning German craft beer on its head — just like we did stateside — and our mutual passion is fused in this Festbier that's bright like polished copper, rich with biscuity malt, and balanced by a punchy blend of German and American hops.
Only available July–Sept
Kehrwieder Brauerei was a new one to me; I had never tasted their beer before. They are a craft brewery founded in Hamburg in 2011, and join a growing list of highly regarded German craft brewers from that city. Of late, I have been impressed with the beers of Hamburg breweries Landgang and Überquell. All of these brewers are standing traditional German brewing on it's head (for example, Kehrwieder brews an Imperial Stout, and why can't you have a Reinheitsgebot compliant Imperial Stout?).
Sierra Nevada Oktoberfest 2023 Brewed in Collaboration with Kehrwieder Brewery has an alcohol content of 6% by volume with 30 IBUs. I paid $10.44 my six-pack at Target, and my cans are stamped PKGD 7/14/2023, I assume in Mills River, North Carolina.
Ingredients from the website:
MALTS: Briess, Two-row Pale
HOPS: Cascade, Tettnang, Tradition
YEAST: Lager
Sierra Nevada Oktoberfest 2023 Brewed in Collaboration with Kehrwieder Brewery pours to a bright golden color with a prodigious fluffy white head formation, and that on a gentle pour. The nose is soft malty, bready and laced with lemony hop aroma. Taking a sip, the beer is bready (with the crusts) malty up front, crisp and toasty and hinting at caramel to boot. The hops emerge quickly, they are lemony citrusy from the Cascades as the nose promised and pop a bitter earth note in the finish from the Tettnangs. A respectable bitterness finishes the beer out nicely.
Drink it fresh friends! The delicate malt here begs for that and the fresh hop character makes me want to do that, too. An excellent hoppy Festbier indeed. Welcome back collaboration version of Sierra Nevada Oktoberfest. We missed you, and we love you.
Glad I tried it?
T
Would I rebuy it??
*Pricing data accurate at time of review or latest update. For reference only, based on actual price paid by reviewer.
(B)=Bottled, Canned
(D)=Draft