Sierra Nevada 2021 Oktoberfest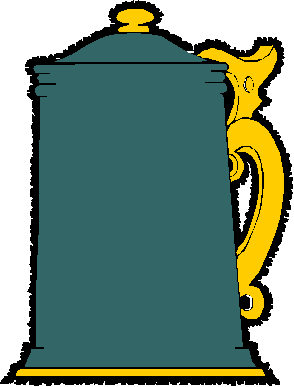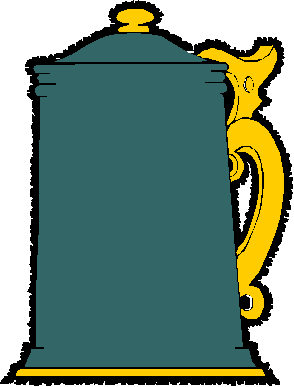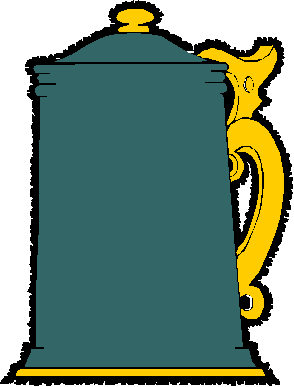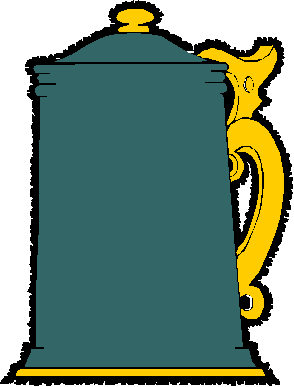 Review Date 9/4/2021 By John Staradumsky
Damn you, Covid! For the second year in a row, you have prevented the Sierra Nevada Brewing Company from doing a collaboration Oktoberfest with some fine German brewery. You see, for 5 years straight, from 2015 through 2019, Sierra Nevada paired their brewing skills with some amazing German brewers.
For 2015, the first year they did this, it was Brauhaus Riegele, a brewery I would later come to know and love. They followed that up in 2016 by brewing a slightly different beer with Mahrs Brau, then made it a trend in 2017 partnering with Brauhaus Miltenberger. How to top that? In 2018, Sierra Nevada brought in Weihenstephaner, der alteste Brauerie der Welt (oldest brewery in the world), and in 2019, Bitburger, a relative newcomer you see, having recently opened in 1817.
They could have gone on and on, without running out of fine breweries with which to celebrate Oktoberfest. After all, there were thousands of breweries in Germany long before there were thousands in America. No shortage of fine breweries there, you see. In 2020, however, Covid came along and a transatlantic collaboration just was not in the cards.
That did not stop Sierra Nevada from brewing a fine Oktoberfest beer that year; oh no, it did not. For 2015 was not the first time they had brewed up the classic fall seasonal and, truth be told, they had learned a few things from those five years of partnerships. So, while not a collab beer, Sierra Nevada Oktoberfest 2020 was a tasty Oktoberfest in the Festbier style now popular in Munich.
Now after all that history, I'll bet you're ready for a beer, so here you go: Sierra Nevada Oktoberfest 2021, the beer you're here to hear about! Contrary to last year's Festbier, Sierra Nevada Oktoberfest 2021 is a Märzen in style. Märzen is the original Oktoberfest, brewed up around March (hence the name) and lagered until fall.
Sierra Nevada says:
Grab a pack and let your fest commence! This rich Märzen lager features German malts for inviting aromas of honey and biscuity bread, flavors of caramel and graham cracker, and visions of sprawling beer tents. Smooth and balanced, Oktoberfest is here to celebrate.
Ingredients from the website:
Malts: Black, Munich, Pilsner, Special Roast
Hops: Hersbrucker, Tradition
Sierra Nevada Oktoberfest 2021 has an alcohol content of 5.5% by volume with 19 IBUs and I paid $9.49 for my six-pack of cans (first time I have seen this seasonal offering that way) at Target. My cans are stamped PKGD 07/07/21.
Sierra Nevada Oktoberfest 2021 pours to a deep mahogany color with a thick fluffy white head of foam and a rich caramel-nutty nose. Taking a sip, the beer is medium to full in body with notes of caramel and toasted nuts. It's a bit perfumey in hop aroma with a balancing bitter finish. All about the malt here, it lacks the oomph of the Germans but still tasty all the same. Looking forward to three cans in my Sierra Nevada Maas later this fall.
Glad I tried it?
T
Would I rebuy it??
*Pricing data accurate at time of review or latest update. For reference only, based on actual price paid by reviewer.
(B)=Bottled, Canned
(D)=Draft