Atomic Torpedo Juicy West Coast DIPA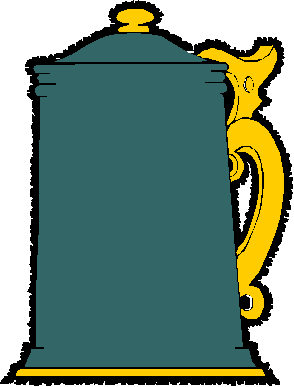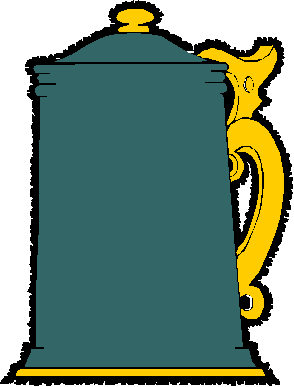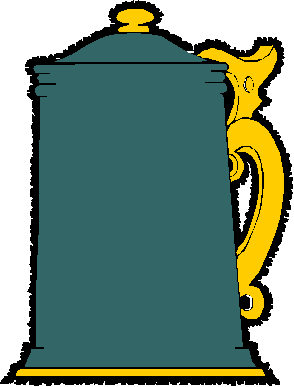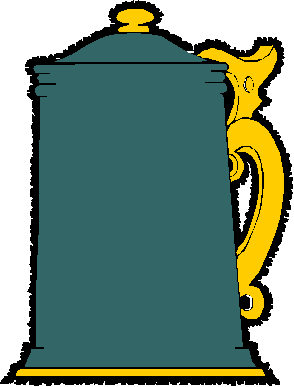 Review Date 6/9/2022 By John Staradumsky
I found it! I finally found a can of Sierra Nevada Atomic Torpedo Juicy West Coast DIPA! I had been on the prowl for this beer for some time, having seen others enjoying it and posting about it on Untappd and in Honest Craft Beer Reviews. Then too, I am a great fan of Sierra Nevada Torpedo Extra IPA, the beer that Atomic Torpedo takes its inspiration from.
So, I had my Atomic Torpedo at least, but then….I could not find my Sierra Nevada Torpedo glass! Since no other glass would do for this beer, and since it took me some time to sift through my glass collection, I was delayed another few weeks in enjoying this beer.
When I was finally ready to drink it, I read this about Atomic Torpedo on the Sierra Nevada website:
Atomic Torpedo is our East Coast–West Coast hop collision, unleashing the joint power of two styles: juicy East Coast IPAs and dank West Coast IPAs. Fused in this Double IPA, their hop flavors span lush fruit, sticky pine, and floral tones. It's our classic IPA transformed—soft yet assertive, approachable yet atomic.
Ingredients also from the website:
Malts: Honey, Two-row Pale
Hops: Cascade, Centennial, Mosaic, Magnum
Sierra Nevada Atomic Torpedo Juicy West Coast DIPA has an alcohol content of 8.2% by volume with 50 IBUs. I paid $3.49 for a 19.2 ounce can at Total Wine. It is stamped on the bottom PKGD 033122.
Sierra Nevada Atomic Torpedo Juicy West Coast DIPA pours to a pale orange color with a thick fluffy white head and a nose of dank vegetal hops. Taking a sip, the beer is medium in body, and the dank vegetal character from the nose returns in the palate. There it combines with juicy tropical papaya (subtle) and juicy grapefruit citrus (also subtle). Balanced to slightly more bitter finish.
I liked this beer well enough, and would enjoy it again, but I am not so sure that the cross section of flavors provide a beer all that similar to the classic Torpedo Extra IPA. For my part, I prefer the original, but in all fairness, it is a really tough act to follow.
Glad I tried it?
T
Would I rebuy it??
*Pricing data accurate at time of review or latest update. For reference only, based on actual price paid by reviewer.
(B)=Bottled, Canned
(D)=Draft