Torpedo Extra IPA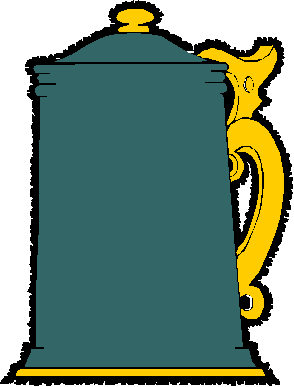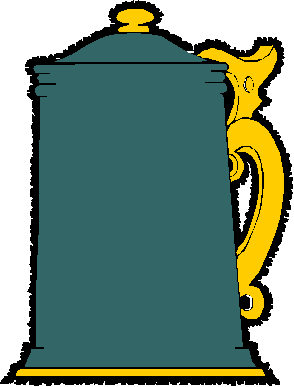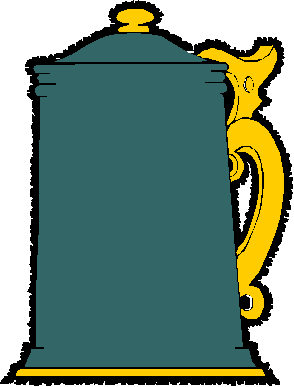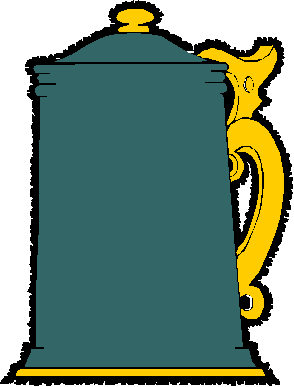 Review Date 2/25/2009 Last Updated 2/20/2020 By John Staradumsky
Sierra Nevada and I go way back. I mean way back, mind you, to the mid-eighties, when the term "microbrew" was just popping into the popular lexicon. In those days, this Chico, California craft brewer offered but a few choices to the budding beer enthusiast: their classic American pale, a rich, roasty porter, a dark and coffeeish stout, and the legendary behemoth Bigfoot Barleywine, just to name a few.

These days, that's all changed. Sierra Nevada is constantly rolling forth a non-stop parade of specialty releases. The latest: Torpedo Extra IPA. Torpedo is described as an "American IPA", which normally means a pretty hoppy beer. Of course, Sierra Nevada makes a lot of pretty hoppy beers, but they all tend to celebrate different hop varieties (or combinations thereof): Chinooks, Centennials, and Cascades for Celebration Ale; Challenger, Crystal, and Goldings (ESB ); and Chinook and Cascade (Anniversary Ale).

Torpedo IPA sings the praises of the Magnum and Crystal varieties, with a bit of Citra thrown in for good measure. Malts used are two row pale, cystal, and carapils, and the beer has a slightly elevated alcohol content of 7.0% by volume (though that's about normal for the style). Unlike the aforementioned and previously pronounced hoppy beers, Torpedo will be a year-round offering, so if you like it drink as much as you like. They'll make more.

Torpedo Extra IPA pours to a bright golden orange color with a thick spritzy head formation and a delightfully herbal spicy hop nose. At first whiff from the bottle, before decanting, I immediately thought of Cascade hops. That was really the Crystals, which are a Cascade hybrid. They're added late in the boil as aroma hops here, and also used for dry-hopping (the magnums are too).

I like the caramel malt base of the beer, at least for all three seconds that I get to enjoy it. That's because almost immediately my tongue is seized by a very grassy, slightly minty hop aroma and bitterness. The bitterness really works the palate, intensifying into an again grassy, very bitter long dry finish. I just love the immense herbal, resiny, slightly piney hop character here. And the balance, if you can believe it. Sure, the hops dominate the beer, but there's enough underlying malt body to support them.

Torpedo IPA is a real winner, and I think you'll be hearing a lot about it in the years to come. It's a classic Sierra-Nevada style brew that just shouldn't be missed. Try it with a spicy dish of Szechwan Beef for a real treat.
Update 9/2/2013: These days, the beer selection is not just getting better at your local package store, but it's improving at the neighborhood supermarket, as well. Such is the case at my local Kroger anyway, and one of their staple beers these days is Sierra Nevada Torpedo Extra IPA. I took some home the other day; how could I not at just $2.99 for a 24 ounce bottle?
The beer was wonderful as always, too, packed with resiny hop in the nose, crystal-chewy caramel malt up front that slowly recedes into a resiny hop aroma blast and long lingering fry finish. just a wonderful balance between hop and malt, and a wonderful beer all around. Probably one of the best you can buy just about anywhere. Don't miss it.
Update 2/20/2020: Has it really been 11 years since I first got torpedoed? It has. Hard to believe this beer has been around that long, but I'm glad to still be able to find is easily. It's widely sold in pint cans (picked one up this morning for just $2 at Racetrack). It's a hop blast in a can, malty, resiny, herbal and quite bitter in the finish.
Glad I tried it?
T
Would I rebuy it??
*Pricing data accurate at time of review or latest update. For reference only, based on actual price paid by reviewer.
(B)=Bottled, Canned
(D)=Draft