Samuel Adams Cold IPA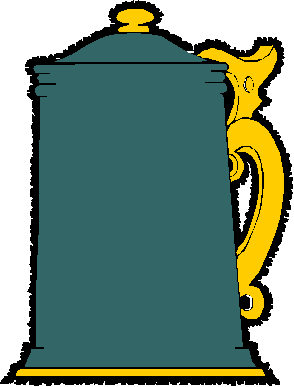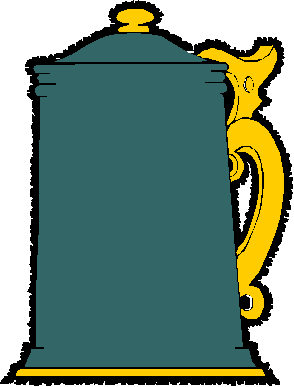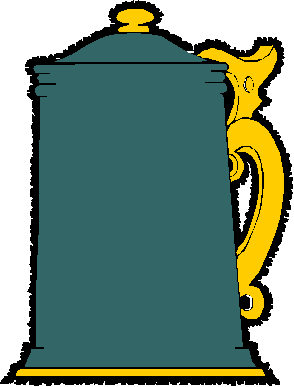 Review Date 11/7/2022 By John Staradumsky
Itís that time! Halloween has barely passed, Thanksgiving is weeks away, which means itís time for-Christmas beer! Thatís right, my friends, for the end of the year is the best time for beer. I start that period in September with Oktoberfest and pumpkin beers, and then come the Christmas, holiday, and winter seasonal beers. There are just more beers than there is time to enjoy, but each year as the weather starts to cool, I do my best to keep up.
Every year, the Samuel Adams Beers for Cheers Variety Pack is part of that celebration, and this year is no exception. If you pick one up as I just did, you will get two bottles each of:
∑ Samuel Adams Cold IPA
It is the Samuel Adams Cold IPA I am here to talk about today, because that is the only new beer in this yearís 12-pack. And I am OK with that. I do so love revisiting old friends, this time most of all my beloved Old Fezziwig, but also the classic Boston Lager and roasty Black Lager. There are reported sightings of Chocolate Bock (and over 200 check ins so far this month to the beer on Untappd), so I have to find me some of that.
Cold IPA is the current fad in the IPA world. A lot like an IPL, it uses cold fermentation and aging to leave a clean drinking experience as far as fermentation character goes. It will emphasize the hops, in this case usually American hops.
Boston Beer does not say much about this beer on their website:
Crisp Cold IPA with bursts of zesty, piney hops.
And only a little more on the label:
Inspired by our Boston winters, Cold IPA is fermented at colder temperatures for a fresh spin on the style. This beer has a balanced bitterness with a bold, burst of IPA hops. When winter hits, raise a cold one.
Samuel Adams Cold IPA has an alcohol content of 6% by volume with 40 IBUs. My bottle is marked best before February of 2023, and the 12-pack sampler box is marked enjoy by this date as well. I paid $16.99 for the 12-pack at Publix.
Samuel Adams Cold IPA pours to a bright golden color with a medium sized fluffy white head and a soft tropical and citrus fruit nose. Taking a sip, the beer is light in body, not much malt going on at all. The hop notes dominate, citrus rind, subtle pine, subtler pineapple. The beer finishes balanced and is quite drinkable but really nothing to get excited about.
If I saw this in a stand alone six-pack, it is not really a beer that I would buy again.
Glad I tried it?
T
Would I rebuy it??
*Pricing data accurate at time of review or latest update. For reference only, based on actual price paid by reviewer.
(B)=Bottled, Canned
(D)=Draft