Barrel Aged Frosted Frog Christmas Ale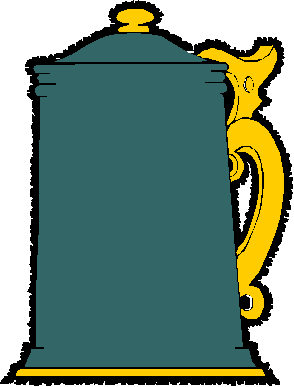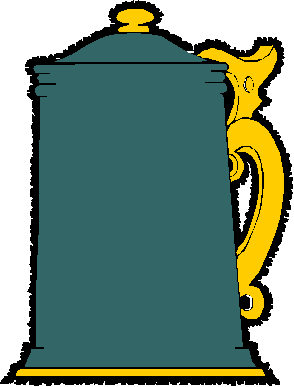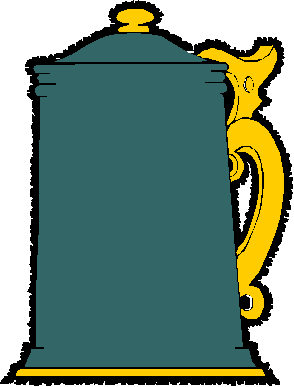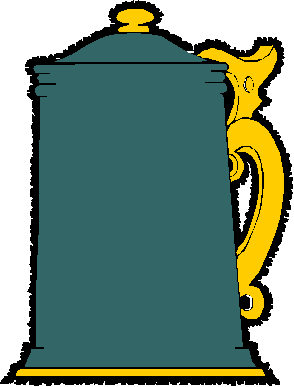 Review Date 1/19/2022 By John Staradumsky
Barrel Aged Frosted Frog Christmas Ale? I didn't know there was such a thing. There is, though, and I got a can from Craftshack.com. Yes, I bought a can of this wonderful beer from Hoppin' Frog along with a can of the original Frosted Frog Christmas Ale, a beer with which I am far more familiar. I drank them within a few days of each other, too.
Unlike many barrel aged versions of beers, Hoppin' Frog Barrel Aged Frosted Frog is the same beer as the original-just aged in whiskey barrels in this case. The beers both clock in at 8.6% alcohol by volume; it is not at all uncommon for many barrel aged beers to have a higher alcohol content than the originals.
On their website Hoppin' Frog says:
The essence of Christmas is captured in this very bottle. Perfectly blended spices compliment Frosted Frog's rich malt flavors, creating the ultimate Christmas experience. Celebrate the holidays as you savor this very special seasonal offering.
They sell it there for $8.99 the pint can, but you have to pick it up at the brewery. I paid $9.79 for my can from Craftshack, not much more than the brewery price. My can is stamped as Best By OCT 12 2024.
Barrel Aged Frosted Frog Christmas Ale pours to a murky brown color with a light head of creamy foam and a nose of hot ball cinnamon spice and whiskey. Taking a sip, the beer is medium in body, cookie malty, spicy with the bold cinnamon, a hint of ginger, and drying nutmeg at the last. A hint of the whiskey comes through, the spice occludes it somewhat I think, but it's there and helps to lend to the dry finish. As the beer warms, the whiskey really emerges and lends the impression of a Christmas ale boilermaker.
I loved it, and I think you will, too.
Glad I tried it?
T
Would I rebuy it??
*Pricing data accurate at time of review or latest update. For reference only, based on actual price paid by reviewer.
(B)=Bottled, Canned
(D)=Draft