Frosted Frog Christmas Ale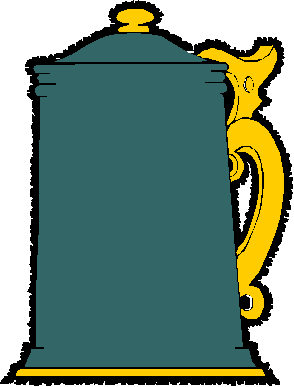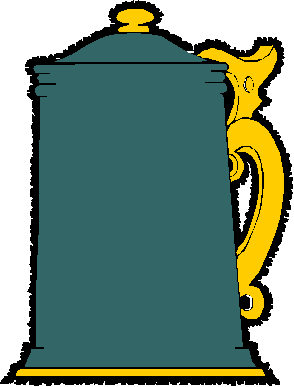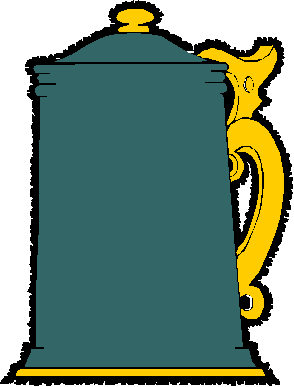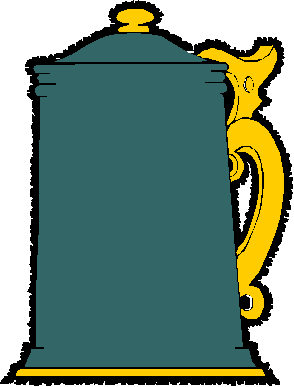 Review Date 7/20/2012 Last Updated 1/7/2022 By John Staradumsky
Christmas in July is always fun. When you throw beer into the mix, though, itís even better, and why I always look forward to this time of year. 2011, though, seems to have an unusually good crop of holiday brews that Iíve stashed for the 2012 event, one of them being Hoppiní Frog Frosted Frog Christmas Ale (not to be confused with Rogue Ales Frosty Frog, of course). Iíve been looking forward to popping this beer ever since I bought it last December, and finally, tonightís the night.
The brewery says:
The essence of Christmas is captured in this very bottle you are holding. Perfectly blended spices compliment Frosted Frogís rich malt flavors, creating the ultimate Christmas experience. Celebrate the holidays as you savor this very special seasonal offering.
They style this as a winter warmer, although itís a really big one at 8.6% alcohol by volume. An ďimperialĒ winter warmer? Maybe so. They also recommend inmbibing within 180 days. Given Iíve popped a bottle for Christmas in July, I am a bit past that, but the beer could go far beyond that in my opinion, if handled properly. Iíd say you could easily hold it a full year and give to yourself as a present the next Christmas.
Hoppin Frog Frosted Frog pours to a dark brown color with a light head of creamy tan foam and an amazing nose of ripe fruit and cinnamon. Taking a sip, Iím immediately in love with this beer: dark toasty malt up front with hints of light chocolate is accented wonderfully with dark fruits (ripe black cherries come to mind). The spices are bold and abundant here: pungent ginger, fragrant nutmeg, and above all dry aromatic cinnamon. They combine with the malt to call forth notes of French Toast on Christmas morning.
This is a big beer in flavor, aroma, and strength. Perfectly infused with holiday spice, too but the way the spices work together is as important here as what they bring individually. The whole is truly greater than the sum of the parts. . I love it, a new favorite for the holiday, even if a bit pricey at $9.99 a bottle. Were it not for the price Iíd give this one 4 and a half starts, but I will knock it down half a star for that infraction.
I enjoyed this one in July, and I'll be looking for it again come this December.
Update 1/7/2022: It's been too long since I last opined on Hoppin' Frog Frosted Frog Christmas Ale, so here I am to talk about it. I got a can from Craftshack, you see, since I rarely see this one for sale here in Georgia. Frosted Frog Christmas Ale 2021 pours to a dark chestnut color with a medium sized head of fluffy white foam and a nose of hotball cinnamon and nutmeg. Taking a sip, the beer is medium to full in body and bursting with spice. More of the hotball cinnamon the nose promised, pungent ginger and at the last drying nutmeg.
I paid $5.33 for my 12-ounce can from Craftshack, which is the only current pricing I have. It is stamped BEST BY SEP 29 2024. I wish I had bought another can to see how it fares until then. I also bought a can of barrel aged Frosted Frog. More on that shortly.
Glad I tried it?
T
Would I rebuy it??
*Pricing data accurate at time of review or latest update. For reference only, based on actual price paid by reviewer.
(B)=Bottled, Canned
(D)=Draft