Bourbon County Brand Sir Isaac's Stout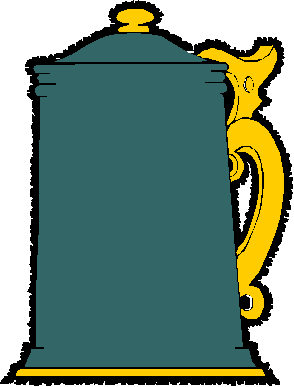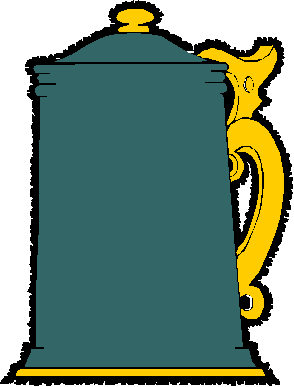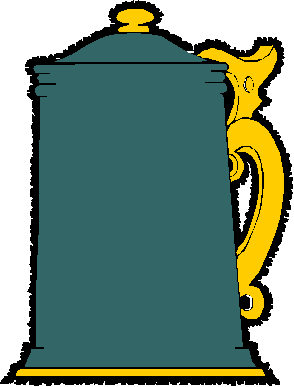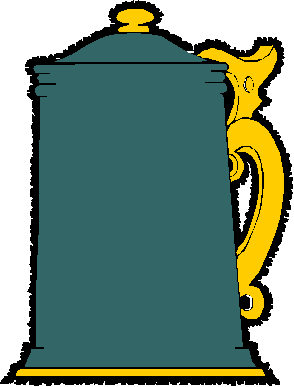 Review Date 2/2/2023 By John Staradumsky
I wanted a really good beer. It was Friday night and I had worked hard all week-and I wanted a really good beer. I wanted something strong and stout and maybe even barrel-aged. And I found all that in Goose Island Bourbon County Brand Sir Isaac's Stout.
Who is Sir Isaac? Why, Sir Isaac Newton, of course. Goose Island brews Sir Isaac's Stout with figs and graham crackers to emulate the classic Fig Newton cookie-so there you go. Oftimes I will ponder over such a themed beer, trying to suss out all of the elements of that theme. Such was the case here.
Goose Island says:
For years, brewers at Goose Island have brainstormed ways to incorporate figs in Bourbon County Stout, but faced a daunting task due to their subtle flavor. After fresh thinking from members of the Goose Island E-commerce team, Melissa Alleguez and Ryan Hubona crafted a recipe inspired by Melissa's childhood memories of stealing fig cookies out of her grandma's cookie jar during her summers on Lake Michigan. And thus, the fig cookie and graham cracker-inspired Sir Isaac's Stout was created. Highlighting the dried fried profiles extracted from the bourbon in the barrels, our brewers used Black Mission figs (10,000 pounds of them, to be specific) to create this variant resulting in characteristics of dried fruit, honey, molasses, and citrus, all reminiscent of the classic fig cookie sold on shelves today.
Goose Island Bourbon County Brand Sir Isaac's Stout has an alcohol content of 13.9% by volume. I paid $15.99 at Sherlock's for my 16.9 ounce bottle on Blac Friday 2022.
Goose Island Bourbon County Brand Sir Isaac's Stout pours to a jet-black color with a thick creamy tan head and a nose of boozy bourbon and dark fruity fig. Taking a sip, the beer is full in body, luxurious and rich in mouthfeel. Graham crackers? A hint, but only a hint of those. It is boozy though, as I sip, and the dark fruity fig comes through delightfully. The beer finishes, again, warm with alcohol and bourbon notes. A touch of molasses is apparent, too. Perfect for sipping on a cool January evening.
I give this 4 stars only because of the high price and the dearth of graham crackers. If you tell me the beer is brewed with graham crackers, I want to taste graham crackers. You want to taste graham crackers? Go get yourself a bottle of Burnt Hickory Big Shanty. You are going to taste graham crackers.
On the plus side, I am getting big, beautiful notes fig here. I love fig, did I mention that? Clearly a beer I could have aged for years had I chosen to do so, but I was really intrigued by the Fig Newton theme.
Glad I tried it?
T
Would I rebuy it??
*Pricing data accurate at time of review or latest update. For reference only, based on actual price paid by reviewer.
(B)=Bottled, Canned
(D)=Draft