Big Shanty Graham Cracker Stout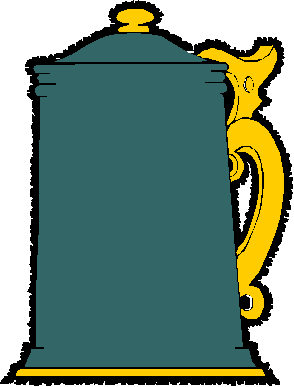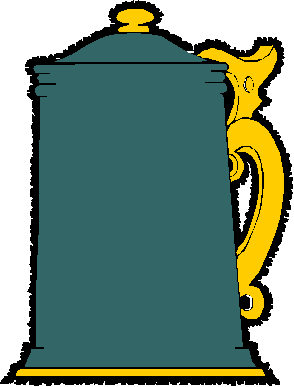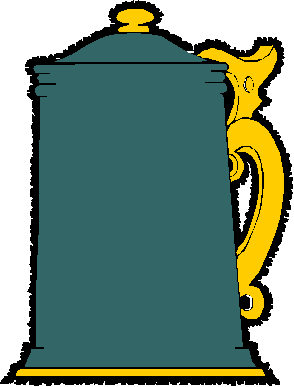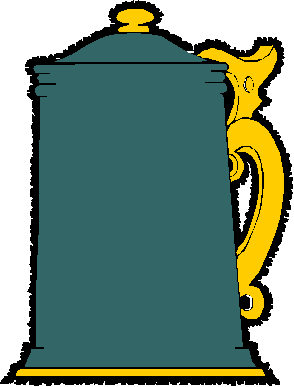 Review Date 3/13/2015 By John Staradumsky
Burnt Hickory is now in bottles folks! In the past, Iíve only seen beers from this Kennesaw, Georgia brewer on tap at Taco Mac, Freight Kitchen and Johnny McCrackenís, all local to me (relatively speaking). I visit Taco Mac most frequently, and must confess that their beers were not as frequent a visitor there as I am. Recently, though, the brewery underwent an expansion and their beers are becoming more available.
Not just in bottles, either. While Burnt Hickory beer in bottles can be found at Total Wine and Sherlockís just to name a few Georgia retailers, itís been around in growler shops for a while, but now Iím seeing it more frequently there, too. Hence the growler of Burnt Hickory Big Shanty Graham Cracker Stout I picked up at Stoutís Growlers today.
You heard that right, folks. Graham Cracker Stout. Iíve lectured you in the past on my pet peeve about beers that have an ingredient featured in the name that doesnít really translate into the palate. You know, like a hot pepper in an IPA that in the end isnít really spicy, for example. Trust me when I say you wonít have that problem here: you can really taste the graham crackers in Burnt Hickory Big Shanty Graham Cracker Stout.
The brewery tells us a little bit about the beer and name on their website:
Named of the original name of the city of Kennesaw (our home town), Big Shanty is not a little beer by any means. Made with real graham cracker crumbs and honey, its sweetness is only challenged by its strong roast and hop bitterness. A world class stout with an extreme amount of local flavor.
Burnt Hickory Big Shanty Graham Cracker Stout is described on the label as ďOatmeal stout brewed with graham cracker flour and cinnamon.Ē It has an alcohol content of 9% by volume and I paid $10.50 for a 32-ounce growler at Stoutís Growlers here in Canton. Bomber bottles are sold at Stoutís for $7.99 as well; they will run you $9.99 at Total Wine.
Burnt Hickory Big Shanty Graham Cracker Stout pours to a jet black color with a light creamy tan head formation and an absolutely lovely nose of roasted malts, cinnamon hot ball candy and graham crackers. Taking a sip, the beer is a bit roasty chocolaty up front but the graham crackers really come through and quickly, too. Combined with the chocolate and smooth oatmeal graininess itís almost SíMore like. But wait, thereís more. A toasty sweet richness from the honey comes through as well, all balanced out by a perfectly balancing roastiness and alcohol warmth.
This beer was delicious folks, and you know Iíll be a return buyer for sure. Iíll be sure to pick up a few bottles for friends, too. Do yourself a favor and, if you havenít already, give Burnt Hickory Big Shanty Graham Cracker Stout a try. And tell them the Bruguru sent youÖ.
Update 11/28/2016: Big Shanty is now also available in 4-packs of 12-ounce bottles. Same delicious toasted chocolate and graham cracker flavor but now in more convenient single servings and at a nicer price of $8.99 a 4-pack.
Glad I tried it?
T
Would I rebuy it??
*Pricing data accurate at time of review or latest update. For reference only, based on actual price paid by reviewer.
(B)=Bottled, Canned
(D)=Draft