Second Fiddle Double IPA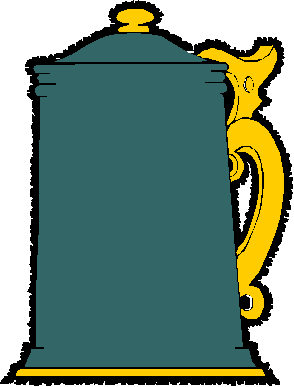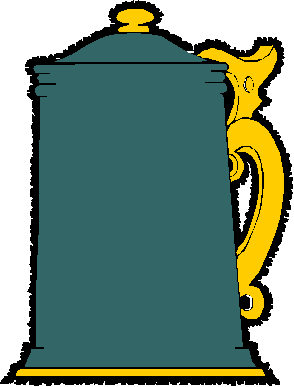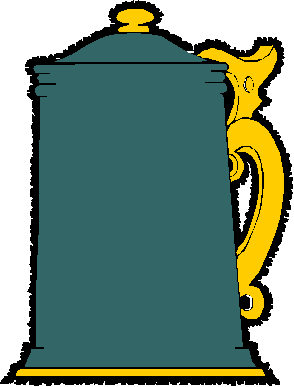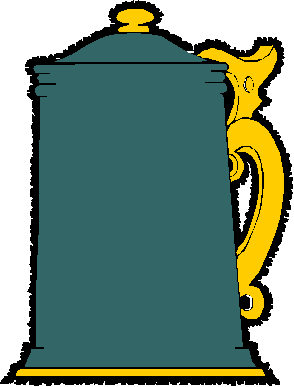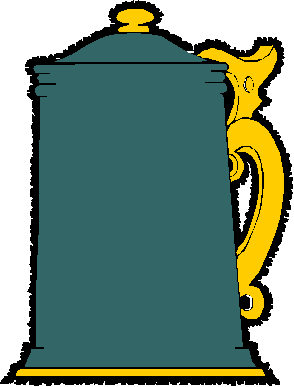 Review Date 8/21/2022 By John Staradumsky
Let me tell you something. I donít play Second Fiddle to anybody. Neither, apparently, does Fiddlehead Brewing of Shelburne, Vermont. I had heard great things about their Fiddlehead IPA, so when I saw it available from Half Time Beverage, I got a can. What a wonderful beer, I loved it so much I ordered a can of Second Fiddle Double IPA with my next purchase. Here I am today to tell you about that!
Fiddlehead says this about Second Fiddle Double IPA:
Extensively dry hopped, Second Fiddle is second in name only. Itís big, juicy and aromatic.
Fiddlehead Second Fiddle Double IPA has an alcohol content of 8.2% by volume with 80 IBUs. I paid $6.49 for my pint can from Half Time Beverage. Total Wine sells it for $16.99 a 4-pack-where they sell it. My can is stamped on the bottom ESTHER 04/20/22. This is I assume the canning date, I enjoyed mine on August 11th, out in my beer garden, on an unseasonably cool August afternoon.
Fiddlehead Second Fiddle Double IPA pours to a hazy orange yellow color with a thick fluffy white head and a nose of tropical and citrus fruits. Taking a sip, the beer is luscious indeed, medium in body but still bigger than most in this style are. It is fragrant and perfumey with hop aroma, citrusy, with hints of passion fruit, lemon zest, candied fruit, pine, and grapefruit pith and peel. It finishes bitter and fragrant and really, really delicious. The dry hopping really shows up here, and the beer is permeated with hops.
A genuine New England IPA from New England. Yes please!
Glad I tried it?
T
Would I rebuy it??
*Pricing data accurate at time of review or latest update. For reference only, based on actual price paid by reviewer.
(B)=Bottled, Canned
(D)=Draft