Fiddlehead IPA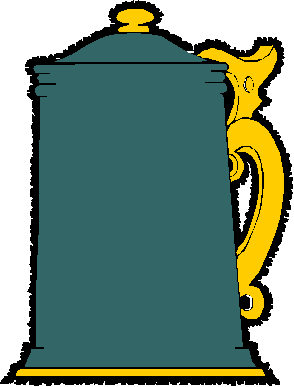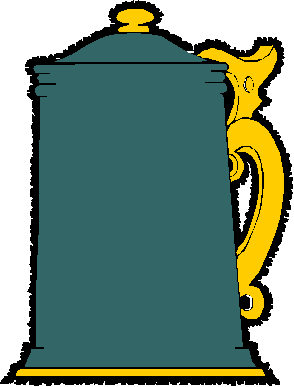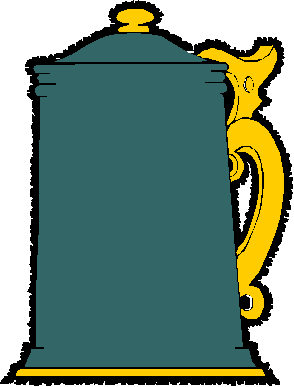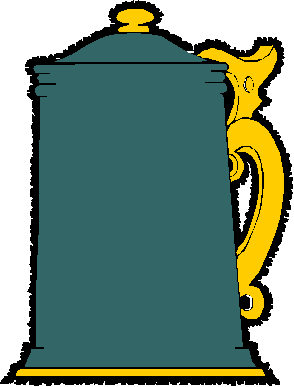 Review Date 7/1/2022 By John Staradumsky
Fiddlehead IPA! I got a can of Fiddlehead IPA! Thatís because I tried a new online beer store, Half Time Beverage. I am no stranger to buying beer from other states and having it shipped to me, not at all. In the 90s, I subscribed to Beer Across America (two clubs actually, Big 22 and the standard 12 beers monthly subscription). I bought beer directly from Rhino Chasers brewery, and from Belmont Station beer store.
In those days, though, the legality was a little nebulous. I lived in Rhode Island, but when I moved to Georgia in 2001, no one seemed to ship beer here. The laws were relaxed in the teens, and Georgia allowed beer and wine shipments to residents. Still, there was so much local beer to keep up with, buying beer online hardly crossed my mind.
Until, that is, 2020 and Covid 19. Suddenly, contactless online beer shopping seemed to make a lot of sense, and did just that on Craftshack.com. While Craftshack offers a wealth of west coast beers and has introduced me to such wonderful breweries as Enegren and Occidental, Half Time offers an even larger selection of east coast beers-like Fiddlehead IPA.
Fiddlehead IPA is brewed by Shelburne, Vermontís Fiddlehead Brewing Company. Fiddleheads are fern sprouts which are edible (though I have never tried them). They are represented on the can of Fiddlehead IPA. The brewery describes the beer itself as follows on the can:
From killer concerts to can't miss cultural affairs, this IPA has been brewed for unforgettable Gatherings just like the one you're experiencing right now.
No matter which senses you've come out to satisfy, seek it at whatever whatever happenings you happen to be at, and it'll make sure you truly savor every minute of these moments.
Consider it a beverage-based boost for both heart and spirit and the soul-satisfying embodiment of our core conviction that the best times in life are better shared. Be a fern believer! Cheers, Matty Oí
All well and good you say bit what does that tell me? That this is meant to be a satisfying but easy drinking New England IPA you can enjoy on any occasion. On their website, Fiddlehead does set a bit more precise expectation on this beer:
Fiddlehead IPA is a hazy, well-balanced American IPA with mellow bitterness and a dry, refreshing finish.
Fiddlehead IPA has an alcohol content of 6.2% by volume with 53 IBUs. I paid $5.30 for my can from Half Time, and the beer sells for $14.49 a 4-pack of pint cans at Total Wine, or $20.49 for a 12-pack of 12-ounce cans (best deal!). My can is stamped YA MAR 04/19/22 11:11.
Fiddlehead IPA pours to a hazy orange yellow color with a thick fluffy white head and a nose of slightly dank juicy citrus. Taking a sip, the beer is slightly dank again as the nose suggested, slightly vegetal-herbal oregano notes, a tad resiny, and citrusy-juicy with grapefruit rind and pith. It finishes with a lingering bitterness that makes you want another sip.
If I still lived in New England, I can easily see this being a staple beer in my fridge. As it is, itís a beer I will surely buy again-the next time Iím doing some online beer shopping.
Glad I tried it?
T
Would I rebuy it??
*Pricing data accurate at time of review or latest update. For reference only, based on actual price paid by reviewer.
(B)=Bottled, Canned
(D)=Draft