Son of a Baptist Coffee Stout with Cacao Nibs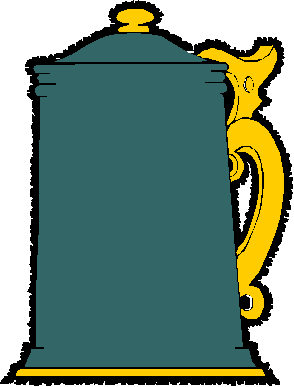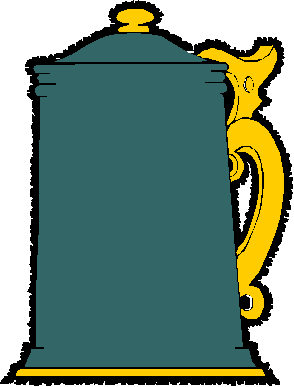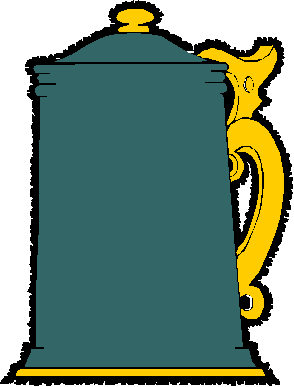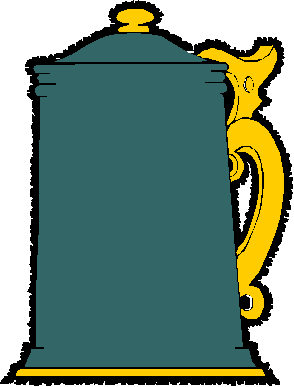 Review Date 2/23/2023 By John Staradumsky
Itís big! Itís bad! Itís a Baptist! Itís that beer we all know and love, Epic Big Bad Baptist Imperial Stout! Now, I donít know about beers having religious denominations, but I can say that Epic Big Bad Baptist Imperial Stout is one fine beer indeed. But did you know it has a relative? It does! Epic Son of a Baptist Coffee Stout with Cacao Nibs!
I got a can of this beer not so long ago from Halftime Beverage and was pretty excited considering the quality of the ďparentĒ beer. Son of a Baptist is lower in strength, of course, and is not barrel aged. Iíll let Epic Brewing tell you a little about it.
From the can label:
Hops are not just hops, and coffee isnít just coffee. Weíve sought out creative and passionate coffee roasters from around the country to explore the innovative flavors of the coffee they roast. Look on the bottom of the can to see whose coffee is featured. For more information on each unique release visit www.epicbrewing.com.
OK, so I checked the bottom of my can. Thereís a best by date of 6/23/23, and what looks like the word KOVO. A bing search, however, yields no results for Kovo coffee roasters. Well then, letís just head over to the brewery website as they suggest!
Thereís more on the beer:
Son of a Baptist is an 8% ABV imperial stout. It is not barrel aged like its father, Big Bad Baptist; instead its flavor profile was designed to highlight the complex and unique flavors of small batch coffees. Instead of sourcing a coffee that would play well in a beer we sought out creative and innovative roasters, then asked them which beans theyíre passionate about. Each resulting release of Son of a Baptist is widely different, depending on the coffee selected. Some are fruity and sweet with notes of jam and chocolate, others are rich and earthy with a big roasted finish.
Nothing about the coffee roasters, though. Ah well. They do list ingredients for Epic Son of a Baptist Coffee Stout with Cacao Nibs:
Malt: Bill Ultra-Premium Muntons Marris Otter, 2-Row Brewers Malt, Black Malt, Crystal Malt, Chocolate Malt, Roasted Barley, Cara-Aroma, and Demerara Sugar
Hops: Nugget, Chinook, and Cascade
Spices: Regional small batch coffee, and cacao nibs
Epic Son of a Baptist Coffee Stout with Cacao Nibs has an alcohol content of 8% by volume and I paid $2.88 for my can from Craftshack. Total Wine sells it for $15.99 a six-pack of 12-ounce cans, though not here in Georgia.
Epic Son of a Baptist Coffee Stout with Cacao Nibs pours to a jet-black color with a thick creamy tan head and a nose of intense coffee grind aroma. Taking a sip, the beer is medium to full in body and again explodes with those delightful coffee grind notes. Black, dark roast coffee comes to mind. A bit of chocolate tries to poke through, and the beer is creamy, and adds chewy toffee and espresso. At the last some bitter roasty notes round the beer out nicely.
A very nice coffee stout.
Glad I tried it?
T
Would I rebuy it??
*Pricing data accurate at time of review or latest update. For reference only, based on actual price paid by reviewer.
(B)=Bottled, Canned
(D)=Draft