Quintuple Barrel Big Bad Baptist Imperial Stout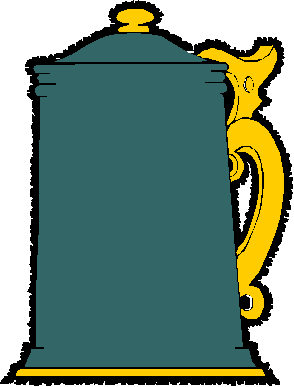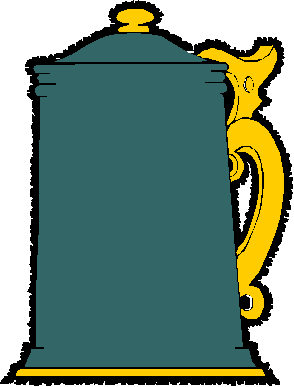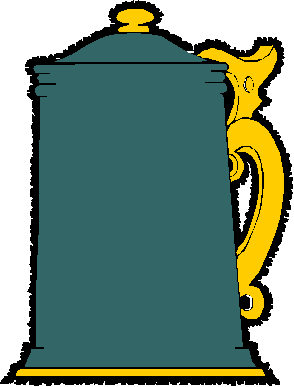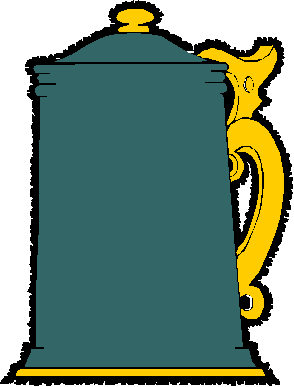 Review Date 12/14/2021 By John Staradumsky
Big beer night! Tonight was going to be a big beer night. It was the night after Thanksgiving, aka Black Friday, and I wanted a big beer. Rest assured, I had already done my Black Friday morning diligence, and sallied out to buy some beer. I bought some big beers, too, but decided that (after a few classic holiday beers) I would drink a big beer I had had for a time. Indeed, I wanted MORE than a big beer; I wantedÖand epic beer.
So, thatís exactly what I drank, Quintuple Barrel Big Bad Bastard from the Epic Brewing Company of Salt lake City, Utah and Denver, Colorado. Epic does not sell their beer in Georgia (yet), but I got this bomber bottle from Craftshack. On the label, they call this an Imperial Stout aged in Whiskey & Brandy Barrels with Roasted Cacao Nibs, Almond Flavor, Barrel-aged Coffee, Barrel-aged Coconut, Barrel-aged Almonds, Barrel-aged Salt and Caramel Flavor.
If you think that description is a mouthful, wait until you take your first sip.
On the label, Epic describes this beer as follows:
We are back at it again adding to the ridiculous awesomeness of this crazy series. This time we got our hands on some salt from our great state of Utah and barrel aged it (nothing is more absorbent than salt) before making our own salted caramel. We added that salted caramel to the barrel-aged beer, barrel-aged coffee, barrel-aged coconut and barrel-aged almonds to take this series to a whole new level!
My bottle of Epic Quintuple Barrel Big Bad Bastard is coded DEN-7474 so I assume it was brewed and bottled in Colorado. It is marked as Release # 5 with an alcohol content of 11.4% by volume, which makes it a tad less strong than the original Big Bad Baptist which clocks in at 12.1%. The neck label of my bottle denotes this as a 2019 release. I bought it from Craftshack in July of 2020 so had it over a year before drinking, as I am often wont to do with big beers. I paid $23.39 for it.
Epic Quintuple Barrel Big Bad Bastard pours to a jet-black color with a thick creamy tan head formation and a nose of boozy bourbon and toasted coconut. Taking a sip, the beer is full in body with notes of powdered cocoa, coffee grinds, toasted coconut, toasted oak, vanilla, caramel, Spicy rye, and more boozy bourbon. It is slightly vinous from the brandy barrels, hints at caramel and dark chocolate, and is super boozy and warm with alcohol in the finish, where the salt shows up to further dry. The coffee and bourbon are super intense here.
The only thing I do not get here (and after much reflection on the beer) is the almond. Thatís OK though, because this one is so complex with so much going on you really canít complain. The only drawback is the price, but that would certainly not stop me from buying it again.
Glad I tried it?
T
Would I rebuy it??
*Pricing data accurate at time of review or latest update. For reference only, based on actual price paid by reviewer.
(B)=Bottled, Canned
(D)=Draft