Dry County Winterfest Winter Lager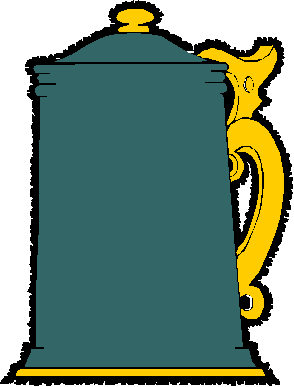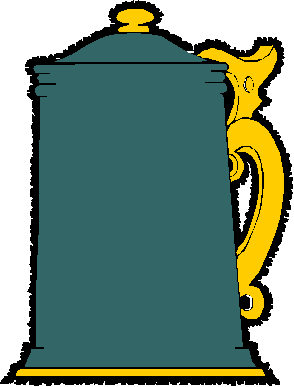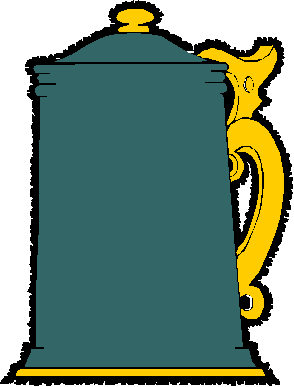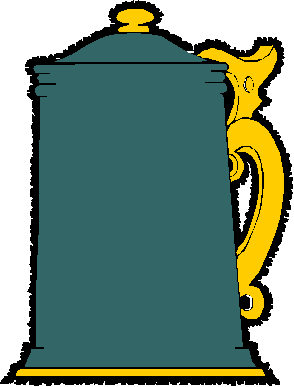 Review Date 1/18/2023 By John Staradumsky
Hereís a beer I wanted to try as soon as I saw it listed on tap at Taco Mac: Dry County Winterfest Winter Lager. Dry County beers are featured as beers of the month for January of 2023, and hey, while the holidays may be over, winter is not, so a Winter Lager seems just the thing to me. But what kind of lager would it be, that was the question.
Taco Mac is offering four glasses as tchotchkes this month if you order any of the beers of the month on a Thursday, starting at 5PM, while supplies last. I, however, did not make it there on a Thursday (see my review of Victory Dark Thunder to see why that is). Thatís OK though! Mondays are special too, as you get double credits on all new beers towards your Brewniverity Rewards.
Back to the beer, though, Dry County Winterfest Lager. As far as I know, this is a new beer from Dry County. At least, I had never seen it before. It has an alcohol content of 5.5% by volume and I paid $7.51 for a 23-ounce draft mug. Again, though, what TYPE of lager was this going to be? I bellied up to the bar and ordered one to find out.
Dry County Winterfest should not be confused with Coors Winterfest, a classic winter seasonal brew of which I am very fond. The two beers are very different, each with their own character.
My mug of Dry County Winterfest Winter Lager arrived a brilliant chestnut color with a light wispy head and toasty nutty Munich malts in the nose. Taking a sip, I got more of those luscious toasty nutty malts. This was a tasty bock lager! Germans brew bocks frequently as Weinachtsbier (Christmas Beer), and I have especially fond memories of drinking lots of Wurzburger Hofbrau Weinachtsbier, a delightful malty bock, by the case in the 90s.
But back to the beer here, as I am still enjoying waves of that sweet nutty Munich Malt goodness here. The beer is medium to full in body and I might like a bit more body, but this is a straight bock and not a doppel. We do not see enough straight bocks by American craft brewers in my opinion. The beer finishes slightly sweet with a hint of balancing grassy hops.
I love a good bock, and Dry County Winterfest Lager is a good bock. You could take all the 100 taps at Taco Mac, hook them to kegs of Bocks, Doppelbocks, Maibocks, Weizenbocks, and Eisbocks, change the name of the place to Bocko Mac, and I would be in heaven.
For now, though, I am glad that Dry County Winter Lager is one of the beers of the month here, and I will be searching for it in cans to enjoy at home.
Glad I tried it?
T
Would I rebuy it??
*Pricing data accurate at time of review or latest update. For reference only, based on actual price paid by reviewer.
(B)=Bottled, Canned
(D)=Draft