Coors Winterfest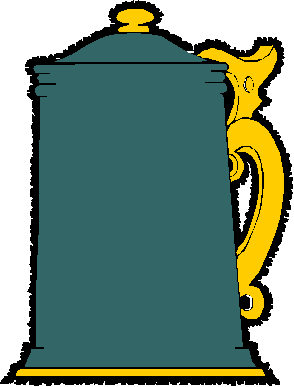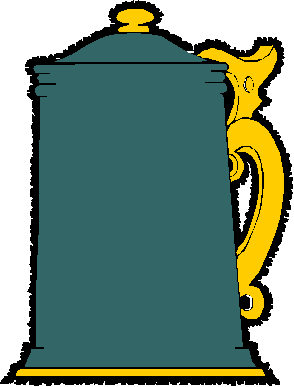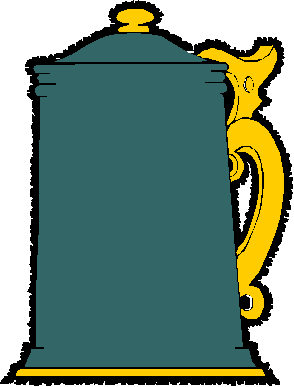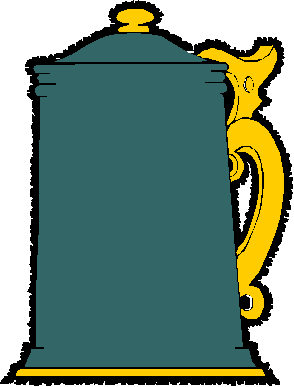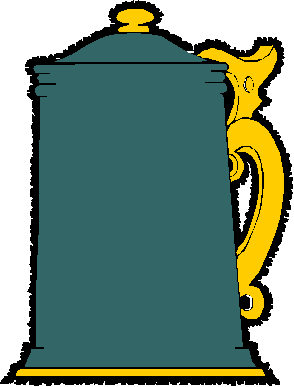 Review Date 2/6/2014 By John Staradumsky
From the neck label of my bottle of Coors Winterfest:
"For our friends in Colorado a taste of the holidays"
Well, AC Golden Brewing Company of Golden, Colorado, I may not live in the Centennial State, but I have a friend there, and he was kind enough to save me a bottle of this blast from the past. Oh, what memories it brought back, popping open the bottle and remembering the days when this beer first made it to the east.
A little history seems in order. I've been drinking beer on a regular basis since 1982, mostly craft beer mind you but I do like to try any beer I can get my hands on. Back in the eighties, Coors beer always held a certain mystique amongst beer drinkers in my native Rhode Island for the simple reason it wasn't sold there, or anywhere on the east coast for that matter.
That changed around 1991, when Coors started distributing in my area. I tried Coors Banquet Beer and, to be quite frank, was rather disappointed. What had all the fuss been about? I clearly couldn't see. That winter, though, or perhaps one shortly thereafter, Coors Winterfest appeared, and that was a beer worth raving about. Malty, hoppy, smooth and enjoyable, this was what a good lager should be, and we looked forward to it every year. Until, for whatever reason, it just stopped showing up on store shelves.
Coors Winterfest was introduced in 1985, in the very early days of the craft beer movement. Miller Coors offers quite a bit of contradictory information on various webpages they manage, calling it "the nation's longest-running seasonal brew" on one page (it's not, Anchor Our Special Ale recently celebrated its 40th anniversary). They also tell you that it they "offer Winterfest nationwide." A trip to the webpage of the AC Golden Brewing Company, a specialty subsidiary of Coors, reveals the beer is only sold in Colorado.
Regardless, I was very happy indeed to get a bottle and a big shoutout to our won Dale Roberts for making that happen.
Coors Winterfest has an alcohol content of 5.6% by volume and is sold as a Limited Edition run of 263,520 bottles. Which is a pretty big limited edition run I think, but there you go. My bottle has a best by date of March 30th 2015 stamped on the neck.
Coors Winterfest pours to a beautiful amber color with a medium head of lively foam and a deliciously clean malty nose laced with grassy hops. Taking a sip, the beer has a full, rich maltiness for a lager, ever so gently toasty with hints of biscuity malt and a very robust Germanic grassy herbal hop aroma. The beer finishes with a long dry bitter hop finish, and I am amazed at how much this one reminds me of the Winterfest of days gone by. The minty grassy hop aroma really permeates the beer and makes it something special indeed.
For what they are trying to brew here, a hearty amber lager with a clean, full maltiness and a respectable German hoppy bite, I don't think you could do any better than Coors has here. Give them credit where it's due, Coors Winterfest is a delightful beer that they really ought to make available nationwide again. I know I would buy it if they did……
Glad I tried it?
T
Would I rebuy it??
*Pricing data accurate at time of review or latest update. For reference only, based on actual price paid by reviewer.
(B)=Bottled, Canned
(D)=Draft