Cosmic Waffle Belgian IPA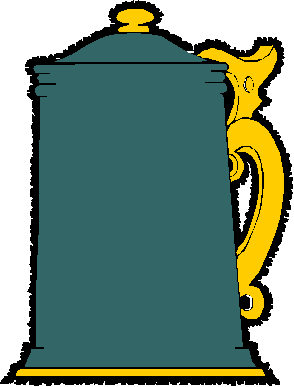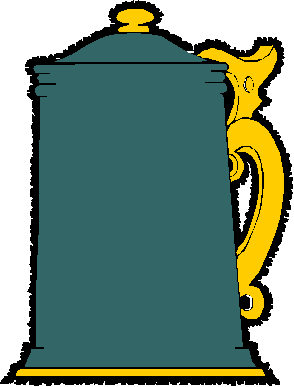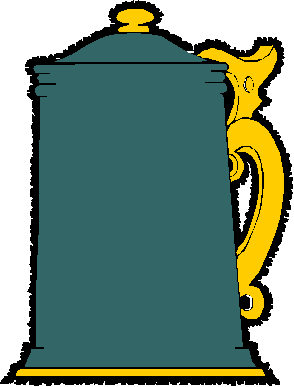 Review Date 11/13/2022 By John Staradumsky
It's that time of year! Yes indeed it is. The week after Halloween, and I am at Total Wine and Sherlock's hunting down Christmas beers. I got quite the haul this year, including the Clown Shoes 12 Beers of Christmas for the third year in a row. I didn't wait long to pop one, and inadvertently drank the last one on the checklist. That beer was Clown Shoes Cosmic Waffle Belgian Style IPA.
I love a good Belgian Style IPA, so this was going to be good I thought. I read the description on the can label:
Taking a break from contemplating how toasted the perfect waffle board should be for cosmic surfing, we decided to modernize our OG Belgian IPA recipe. Azacca and Cryo Pop hops now take centerstage, dropping in alongside wheat and honey malts and a classic Belgian yeast strain. Back to toasted thoughts….
Clown Shoes Cosmic Waffle Belgian Style IPA has an alcohol content of 7% by volume. I paid $30.99 for my 12-pack at Total Wine this year, which is six bucks more than I paid last year at Sherlock's. Sherlock's did not have the sampler however. My can of Cosmic Waffle says Best By 01/31/23. This beer is exclusive to the 2022 12 Beers of Christmas pack.
Clown Shoes Cosmic Waffle Belgian Style IPA pours to a cloudy orange color with a fluffy white head and a nose of juicy citrus hops. Taking a sip, the beer is medium in body and pops with rich honey malt and grapefruit and orange citrus fruit. What is does not pop with is Belgian character. I get no funky yeastiness really of any kind I want in a Belgian IPA. It does have a slightly balanced finish.
Not a bad beer, but to me just another juicy IPA. If you call it a Belgian IPA it should have some Belgian yeasty notes. When they say they modernized their OG Belgian IPA, one assumed they are referring to Tramp Stamp Belgian India Pale Ale. I liked that beer better than this one, though I remarked when I reviewed it that it, too, was lacking in Belgian character. If you want to get an idea of the kind of Belgian character I am looking for, pop a bottle of Unibroue Ce N/est Pas Le Fin Du Monde. Then you will know.
Glad I tried it?
T
Would I rebuy it??
*Pricing data accurate at time of review or latest update. For reference only, based on actual price paid by reviewer.
(B)=Bottled, Canned
(D)=Draft