Oak Czech Pilsner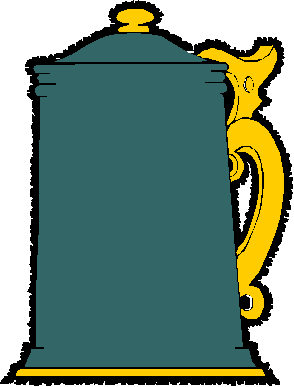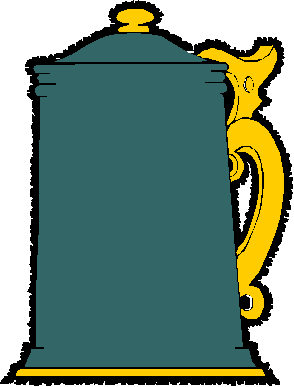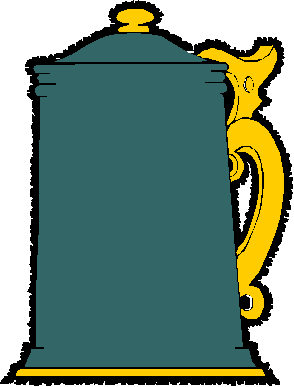 Review Date 4/3/2022 By John Staradumsky
This sounded interesting: Oak Czech Pilsner by Belching Beaver brewery of Oceanside, California. They describe this as an "oak fermented Czech pilsner", or as I think of it, a classic version of Pilsner Urquell. Fans of the legendary Beer Hunter Michael Jackson will recall that in the episode of his six-part TV series entitled The Bohemian Connection, he stands amidst towering oak vats in the Urquell brewery.
These open wooden fermenters are a legend in the brewing business. Brewers everywhere else, think that the people at Pilsner Urquell should throw the lot out, and get something a bit more modern, preferably in stainless steel. The people at Pilsen say they won't.
Sadly, they did just that, and switched to stainless steel fermenters, though they do age the beer in wooden barrels to retain the original taste. Belching Beaver Oak Czech Pilsner is modeled on the original wooden fermented Pilsner Urquell.
From the label:
Our brewers felt the need to go old school with this Czech-style pilsner. We brewed up an amazing Czech pils and after aging in our shiny stainless steel tanks, we transferred it into one of our foeders (a large oak barrel) to ferment. The wooden barrel gives this pilsner a crisp, dry finish and a more rustic, old-world flavor. We're excited to offer you a little taste of Prague and something to refresh on a hot summer day.
Belching Beaver Oak Czech Pilsner has an alcohol content of 6.2% by volume, a little high for the style. I paid $2.76 for my pint can from Craftshack. This is the only pricing I have. My can has no freshness dating.
Belching Beaver Oak Czech Pilsner pours to a pale golden color with a moderate head of fizzy suds atop that quickly fades and a crisp, biscuity malt nose. Taking a sip, the beer is bready, biscuity, and very subtly woody. There is a hint of diacetyl appropriate to the Czech style but the beer is missing the aggressive bitterness I want; it seems slightly sweet even.
I salute Belching Beaver for honoring the grandfather of all pilsners, but I was a bit disappointed that they missed the mark on the dry hoppy finish. Still, I would certainly buy the beer again, and hope to have that opportunity in the future.
Glad I tried it?
T
Would I rebuy it??
*Pricing data accurate at time of review or latest update. For reference only, based on actual price paid by reviewer.
(B)=Bottled, Canned
(D)=Draft