Pilsner Urquell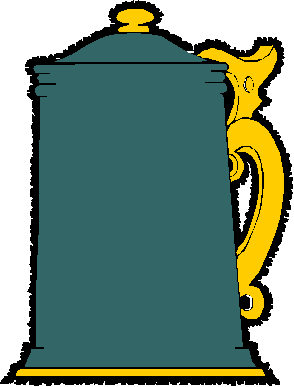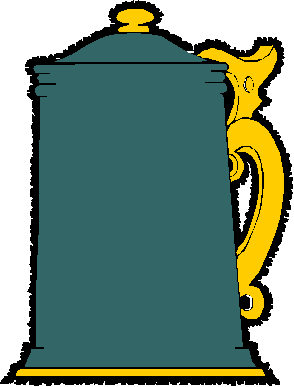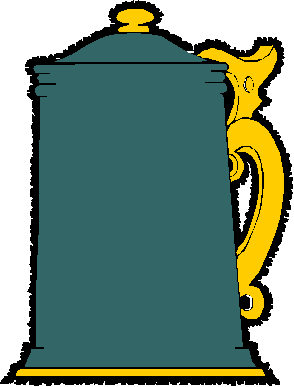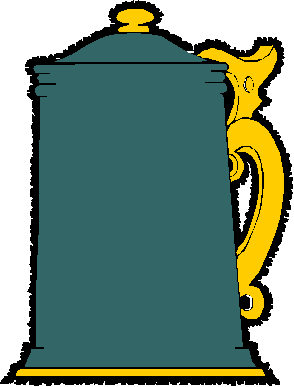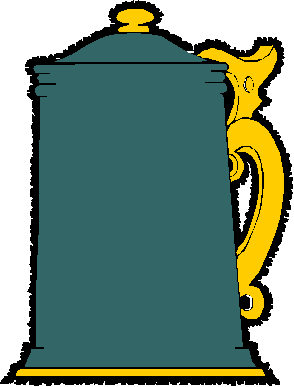 Review Date 12/30/2000 Last Updated 3/27/2022 By John Staradumsky
When you think of the great brewing nations of the world, the world, which ones come to mind? Germany and Belgium, England and the USA perhaps most immediately. Yet the nation responsible for the world's most copied beer style is in fact the Czech Republic. Here, in the tiny town of Pilsen in 1842, the Plzensky Prazdroj brewery introduced the Pilsner style of beer. Noted for it's golden color, soft body imparted by the unique local water, crisp Czech malt character, and bitter Czech Saaz hop finish, Pilsner beer soon was copied all over the world. If you drink Beck's, Budweiser, Miller Lite, Heineken, or many other light golden lagers, chances are you are drinking a beer fashioned after Pilsner Urquell, which means "Pilsner from the original source".

The methods employed to brew Urquell are nothing less than astounding. A mammoth underground complex housed thousands of colossal oak fermentation and aging vessels. The fermenters were open to the air; the lagering vessels lined with pitch that was good for one brew only. After they had been used, the pitch was melted out and the barrels re-coated for the next brew. Sadly, with the fall of communism the brewers at Pilsner Urquell have done away with the more traditional method of fermenting their beer in favor of more modern stainless steel vessels.
Here in the United States, Urquell is packaged in green glass bottles, a true death sentence for a hoppy beer. If you buy this beer in the bottle, I recommend getting it from a sealed case. Make sure to have it wrapped in a brown paper bag before you leave too. A few moments in direct sunlight is enough to skunk this fragile brew.

Pilsner Urquell pours to a deep golden color with a thick head of foam and a very skunky nose. Once you get past that it's an OK beer in the bottle, with a crisp, soft malt body, a touch of diacetyl, and a pronounced bitter finish. It's a shame that this beer is packaged in green glass. Like Heineken, it is almost impossible to buy the beer without it being skunked, at least in the bottle.

On draft, however, this beer can be a true delight. I remember to this day a party I attended at a friend's house back in the early nineties. He had ordered a half-barrel of Pilsner Urquell from the store I worked at, and it arrived in an all its glory in a shiny new keg with a green and black rubber top. It was winter, perhaps late January or early February, and the temperature was in the single digits by the time I arrived at the party. The keg was left outside to keep cold, and to my amazement a group of partygoers was gathered around it like a campfire. Oblivious to the cold, they laughed and talked and drank one of the finest beers I have ever tasted in my life. Soft and malty, hoppy and crisp, this beer was more than enough to make us forget about the terribly cold weather. I have enjoyed Pilsner Urquell on draft many times since then, but never have I enjoyed it as much.

This is a beer that will go well with many foods. I enjoyed my 22 ounce bottle this evening with a snack of home-made buffalo wings with blue cheese and celery.
Update 7/2/2015: Time to revisit this classic! Of course, I've enjoyed Pilsner Urquell many times since I penned this review 15 years ago, but I recently picked up a 4-pack of special edition cans and boy am I glad that I did. Slightly buttery in the nose and palate, crisp biscuity-bready malt (think bread and butter), long dry bitter herbal hoppy finish. Wonderful! And at the bargain price of $5.49 for 4-16 ounce cans or $7.99 a six-pack for bottles? You can't go wrong!
I enjoyed a can (best before November 2015) while watching Michael Jackson's Beer Hunter episode Bohemian Connection, in which he visits the Urquell brewery. It's one of the best beer documentaries ever made, and includes classic Jackson quotes such as "The hops are the seasoning in beer. But the basic raw material is barley malt." and "Malt is one of the lifeforces in every beer. You should be able to taste it in every glass." Fitting comments to be applied to Pilsner Urquell and beer in general, wouldn't you agree?
Update 3/27/2022: It is the birthday of the Beer Hunter, Michael Jackson, and here I am again toasting with a Pilsner Urquell. Jackson would have been 80 today, and I sought out a fresh six-pack of Pislner Urquell for the occasion. I found it right around the corner at Uncle Jack's package store, and paid $10.99 for it. You can get it at Total Wine for a dollar less, or even better, in 12-packs of bottles for just $15.49. Since I last checked in, I've enjoyed this wonderful beer on draft a few times as well. In June of 2019, on a Father's Day visit to Der Biergarten in Atlanta, I quaffed a full liter ($14) with a meal of Rouladen, Rotkohl, and Kartoffelnsalat. In late October of 2021 at Helen's Oktoberfest (my first visit there since Covid hit) I drank a mug full so fresh it called to mind that fresh Pilsner Urquell I drank around a keg in the cold, back in Rhode Island so many years ago.
Glad I tried it?
T
Would I rebuy it??
*Pricing data accurate at time of review or latest update. For reference only, based on actual price paid by reviewer.
(B)=Bottled, Canned
(D)=Draft