WinterStern Lager Beer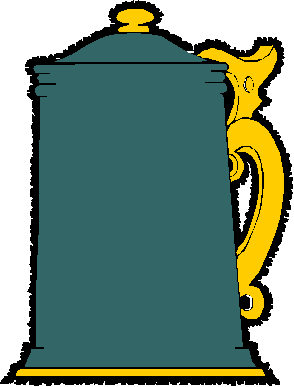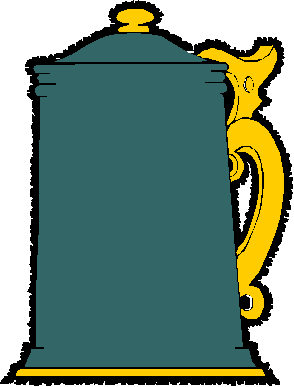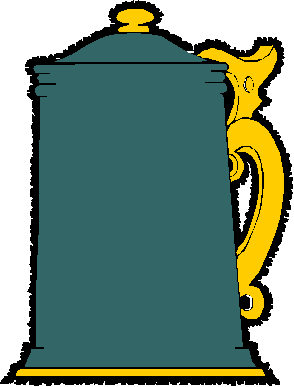 Review Date 7/31/2022 By John Staradumsky
So, I picked up a few new German beers, both from Half Time Beverage, and both from Hofbräuhaus Wolters of Braunschweig. The first of these was Wolters Pilsener, which I found to be a tasty and promising German Pilsner, although I did lament the green bottle and resulting hint of skunk. The second beer was the one I am here to speak of today, WinterStern Lager Beer.
Wolters does not have this beer listed on their website, though the can label clearly lists them as the brewer. It also says the beer is Imported by Hornell Brewing, Hornell being a subsidiary of Arizona Beer Company. One thing is for sure, there is no missing the German connection; they go out of their way to make sure you know where this beer comes from.
Indeed, it was the ornate label that first attracted my attention, replete as it is with a fairy tale castle underlined with the Braunschweig name, a German eagle and lions, and what looks like Gambrinus hoisting a stein. The bottom center proudly proclaims this beer is Imported from Germany.
The label also says:
Beginning in 1516, Germany instituted purity laws stating "bier" could only be made using four ingredients: water, hops, malted barley, and yeast. Now, 500 years later, the spirit of the Reinheitsgebot tradition continues by bringing you WinterStern Pure Lager Beer. Prost!
WinterStern is German for winter stars. Winterstern Lager Beer has an alcohol content of 4.8% by volume. I paid $2.99 for my 19.2-ounce can, which seems a bargain. My can is stamped:
P18.10.2021 16:16
E18.04.2023
So, packaged October 18th of 2021 and expires (I assume that is what the E stands for) on April 18th of 2023.
WinterStern Lager Beer pours to a brilliant golden color with a thick fluffy white head and a nose of fresh bready malt. Taking a sip, the beer has a malt base as bready as the nose promised. Finishes vegetal hoppy, grassy, a hint metallic with a lingering bitterness.
While certainly not the best German pilsner I have ever tasted and not without flaw (metallic taste), WinterStern Lager Beer is a deal. I would buy it again, and if price is your main concern, this is a better option than a mass market American macro lager.
Glad I tried it?
T
Would I rebuy it??
*Pricing data accurate at time of review or latest update. For reference only, based on actual price paid by reviewer.
(B)=Bottled, Canned
(D)=Draft