Dr. Dank Pineapple Express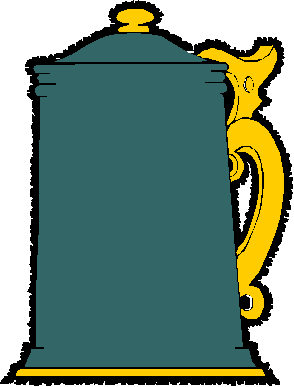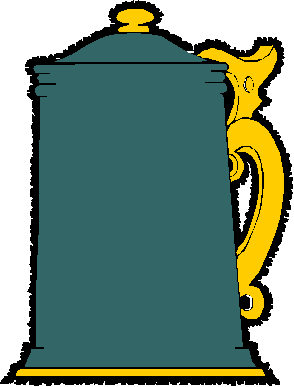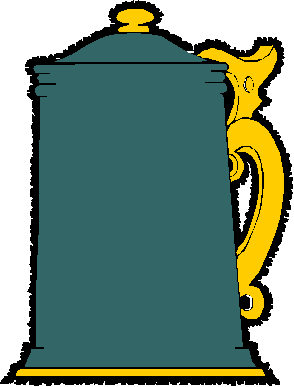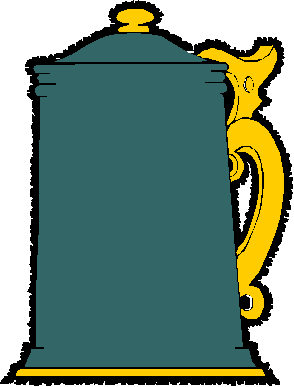 Review Date 5/14/2022 By John Staradumsky
Honest Craft Beer Reviews does it again! There I was browsing the posts from the many esteemed members of this august body when I spied a photo of Wicked Weed Dr. Dank Pineapple Express posted by the one and only Barry Osama. It looked inviting, and Barry made it sound tasty indeed. A thought occurred. Had I not seen this on tap at Taco Mac? I had! I resolved to order a mug the next time I visited.
But first, I thought I would research the beer on the Wicked Weed website:
Dr. Dank's delectable botanicals offer the dankest of flavors to expand the mind, body, and palate. This IPA heaps loads of real pineapple and the finest New-World hops for a tropical, resinous finish.
This tells me a little about the beer, but not as much as Barry O did. Anyway, I ordered up that mug at Taco mac and aid $7.51 for this 6.7% alcohol by volume beer. Total Wine has no listing for it so I am not sure how much it goes for in cans.
Wicked Weed Dr. Dank Pineapple Express pours to a hazy orange color with a thick fluffy white head and a nose of tropical pineapple and dank cannabis terpenes. Taking a sip the beer is medium in body with more of the fruity pineapple but even more dank cannabis notes. It finishes herbal and earthy, vegetal, and a tad resiny, and bitter.
I love pineapple, and I am becoming more and more fond of these "dank" beers, so this is a natural for me. I would definitely buy this one again my friends.
Glad I tried it?
T
Would I rebuy it??
*Pricing data accurate at time of review or latest update. For reference only, based on actual price paid by reviewer.
(B)=Bottled, Canned
(D)=Draft
(G)=Growler