Warsteiner Brewer's Gold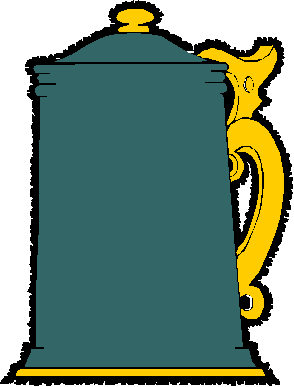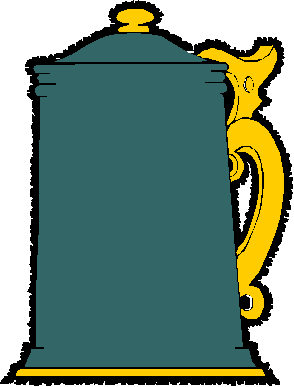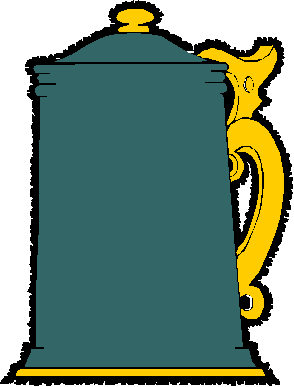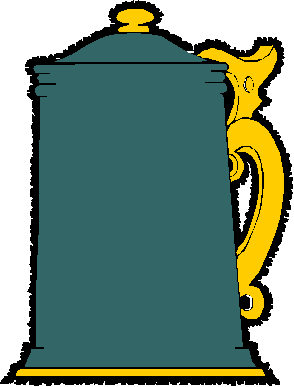 Review Date 5/8/2023 By John Staradumsky
A new beer from Warsteiner! There's something you don't see every day. Yet, I saw just this with my can of Warsteiner Brewer's Gold. I had been looking for it as soon as I heard about it, you see, but I never saw it here in Georgia. I did, though, score a can while shopping at Half Time Beverage. If it first you don't succeed, try, try again.
Brewer's Gold hops are more associated with British beer than German. It is usually an early addition bittering hop, but adds some earthy notes here. Warsteiner says:
Our new unfiltered lager: it has a smooth and malty taste with hints of honey and caramel while mastering the art of being as refreshing as you're used to from Warsteiner. As a little thank you, we named it after the unique hop that is responsible for its perfectly well-balanced flavor: Brewers Gold.
Naturally cloudy and amber-colored, selected dark and pale malts such as "münchener" and "pilsener" ensure a full-bodied taste.
Warsteiner Brewer's Gold has an alcohol content of 5.2% by volume according to my can. No IBU count is given on the package or the brewery website, unbsuaull for a German beer, let one one named for a bittering hop varietal. My can was stamped 2022-12-10 (best before date) and I drank it on August 21st of 2022. I paid $2.49 for my can from Craftshack, not bad really. Total Wine sells it for $9,99 a six-pack, but from some reason, not in Georgia,.
Warsteiner Brewer's Gold pours to a slightly hazy amber color with a thick creamy white head and a nose of caramel malt and green grassy hops. Taking a sip, the beer is immediately in your face with fresh malt flavor. It's like sipping fresh wort or crunching a handful of malted barley. The beer finishes less hoppy than I expected, a little earthy and grassy, and a bit less than balancing bitterness. Loving the fresh malt flavors here.
A beer I will certainly try again. I would love to enjoy it on tap.
Glad I tried it?
T
Would I rebuy it??
*Pricing data accurate at time of review or latest update. For reference only, based on actual price paid by reviewer.
(B)=Bottled, Canned
(D)=Draft