Von Trapp Maple Rauch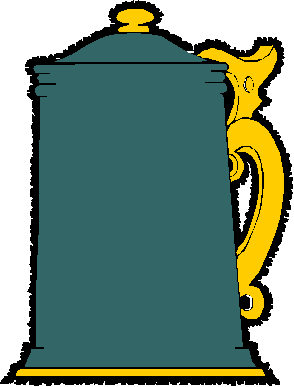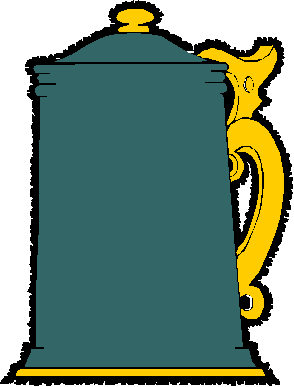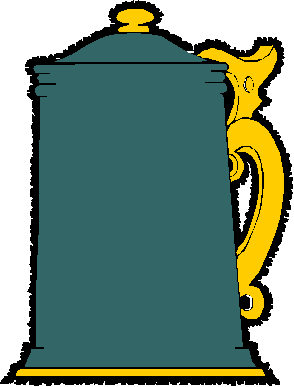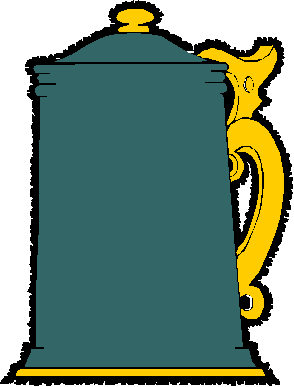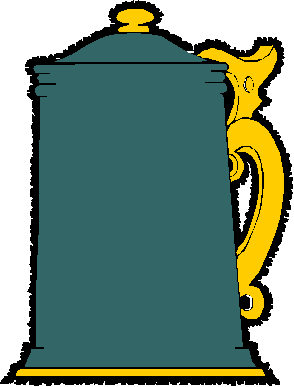 Review Date 5/15/2023 By John Staradumsky
Finally! Von Trapp Maple Rauch! For many years, I had been ISO (In Search Of) any beer at all from Vermont's Von Trapp brewery. Yet, these were not sold here in Georgia, and sad to say but since Covid I have not been traveling as much as I used to do.
All was not lost, however, as I started buying beer delivered from Half Time Beverage, and they indeed did have Von Trapp beers. This was the main reason, as I recall, I started buying from them, although they6 have a great selection of beers from the Northeast. Still, there was a problem. I had heard tell of the legendary Von Trapp Maple Rauch, mostly in hushed tones of reverence, but THAT beer was never available on Half Time.
Until now…and, when I saw it, of course I ordered it, not a single mind you but a full four-pack of pint cans. Von Trapp says on their website:
Our Maple Rauchbier is a tribute to the liquid gold created each spring in the Trapp Family Lodge Sugarhouse. A touch of Rauch malt is used to create the base layer of subtle smoke. A blend of Munich and Carafa malts gives this lager its deep hue and full body, balanced with noble hops. The maple rounds out this lager perfectly.
Von Trapp Maple Rauch is part of the brewery's Stowe-Style series of beers. It has an alcohol content of 7% by volume with 20 IBUs. I paid $17.99 for my 4-pack from Half Time. Total Wine sells the same for $11.99, but not near me, so there you go. It is a steal at that latter price, but worth every penny of what I paid as well.
Von Trapp Maple Rauch pours to a brilliant caramel color with a thick creamy head and a delightful nose of light hickory smoke. Taking a sip, the beer is medium in body, malty, smoky as the nose promised with hickory notes, and that accented in perfect balance with gently sweet maple notes.
Balance is key here, the smoke is ever present but does not occlude the maple. Nor is the latter too overpowering or cloying. In the finish, bitter hops emerge and balance the maple sweetness perfectly; indeed, the beer finishes with a lingering bitterness.
I think this beer executes both maple and smoke in perfect degree here, and it really and truly is a wonderful beer indeed. I'm glad I got a 4-pack and you can be sure that when I get the chance, I will buy this one again.
Glad I tried it?
T
Would I rebuy it??
*Pricing data accurate at time of review or latest update. For reference only, based on actual price paid by reviewer.
(B)=Bottled, Canned
(D)=Draft