Von Trapp Dunkel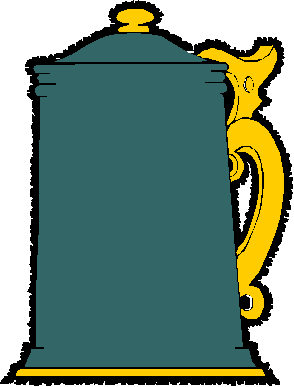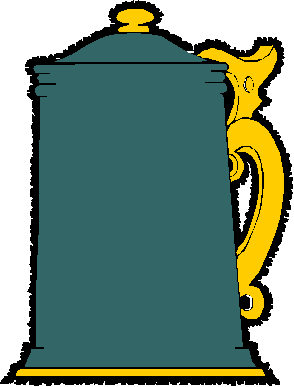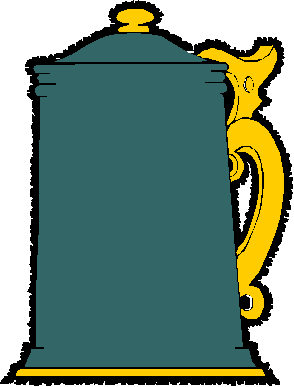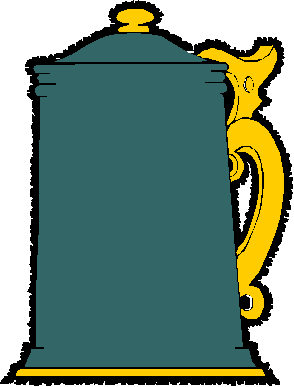 Review Date 6/28/2022 By John Staradumsky
What a week it has been my friends! Why just this past Sunday was father's Day, and as my kids took me to Der Biergarten in Atlanta for a late lunch, I enjoyed two beers I had wanted for some time: Rothaus Tannen Zäpfle and Bitburger Winterbock.
Tonight, fortune favors the bold again as I sip a glass of Von Trapp Dunkel. I got an assortment of Vermont's Von Trapp beers from Half Time Beverage, an online beer store I had not tried before. Von Trapp does not distribute to Georgia, so this was welcome news indeed. I even went directly to Ebay to buy a matching Von Trapp glass to enjoy them in.
Von Trapp says on their wensite:
Creamy, toffee aromas balance the bitterness of Munich malts in our roasted brown lager. Although dark in color, Dunkel is medium in body and finishes dry and clean, resulting in a rich lager that can be enjoyed throughout the year.
Von Trapp Dunkel has an alcohol content of 5.7% by volume with 22 IBUs. I paid $2.99 for my can from Half Time, and Total Wine sells it for $11.99 the six-pack in cans. Not in Georgia, though. My can is stamped best by 07/07/22.
Von Trapp Dunkel pours to a deep chestnut color with a thick creamy tan head and a nose of light chocolate and toasted nuts. Taking a sip, the beer is medium in body appropriate to the style. It offers chocolate as the nose did and toasted nut Munich malt goodness. Toffee pokes through as well. It finishes balanced with a kiss of grassy herbal hops and an oh so subtle bitterness.
An excellent Dunkel indeed, and one I look forward to enjoying again, perhaps some day at the brewery.
Glad I tried it?
T
Would I rebuy it??
*Pricing data accurate at time of review or latest update. For reference only, based on actual price paid by reviewer.
(B)=Bottled, Canned
(D)=Draft