A Night in Tallinn Baltic Porter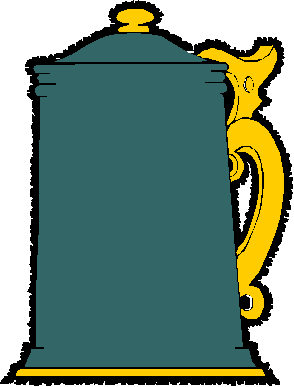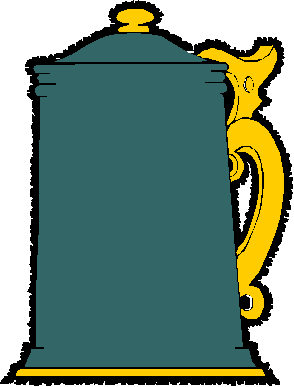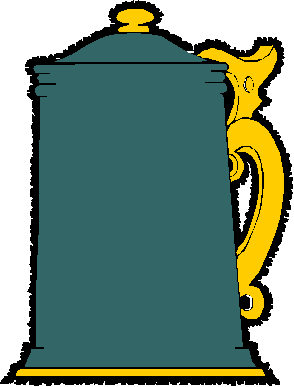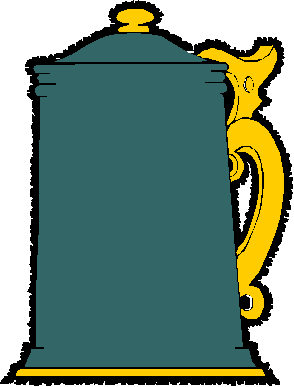 Review Date 5/13/2022 By John Staradumsky
Let's get one thing straight: I don't drink enough Baltic Porter, and neither do you. One reason for that might be that not a lot of breweries put out Baltic Porter, at least not on a frequent basis. Yet, I recently enjoyed two (count 'em!) Baltic Porters from American craft breweries. The first was Logsdon Power Hammer from Washington State, and the second is what I am here to talk about today: A Night in Tallinn Baltic Porter by the Von Ebert Brewpubs of Portland, Oregon.
Tallinn, of course, is the capital of Estonia, one of the three Baltic states along with Lithuania and Latvia. This is the area where Baltic Porter originated, inspired by British Porter and Imperial Stout passing through the region on the way to Imperial Russia. Unlike classic porters, Baltic Porters are bottom fermented and cold lagered to provide a cleaner drinking experience.
A little on Von Ebert: they operate two brewpubs in Portland, and browsing their online beer menus one can see an eclectic assortment of styles on tap. They do not currently have A Night in Tallinn on tap, and indeed when I inspect my can I can see it is stamped BATCH G149 CANNED ON 11252020 on the bottom.
This surprised me because I thought I had purchased it more recently from Craftshack.com, but I had not: it was March of 2021 when I bought it. Fresh beer is the best beer, of course-in most cases. But some styles will age well if properly stored, like Baltic Porters, Imperial Stouts, Barleywines and even India Pale Ales. Classic IPAs, not today's versions thereof.
Von Ebert A Night in Tallinn Baltic Porter has an alcohol content of 7.4% by volume and I paid $4.54 for my can from Craftshack. This Baltic Porter is decocted for added malt complexity. Decoction is a rare brewing step these days (though it is common in Germany). It is a process where a small portion of the brewing mask is removed from the boil and super-heated to add toasty nutty melanoidin flavors.
Von Ebert A Night in Tallinn Baltic Porter pours to a jet-black color with a thick creamy tan head and a nose of roasted malt and chocolate. Taking a sip, the beer is rich and chocolaty, very roasty, and clean of fruity esters. The decoction makes the difference here, adding a toasty nuttiness that imparts an interesting extra dimension. A hint of licorice appears, and roasty bitterness and a light kiss of warming alcohol round everything out nicely.
I did enjoy Logsdon's version of Baltic Porter greatly, but between the two I give the nod to A Night in Tallinn. I wouldn't mind spending a night in Tallinn myself, though quite frankly, a night in Portland enjoying this lovely Baltic Porter would also be a treat.
Glad I tried it?
T
Would I rebuy it??
*Pricing data accurate at time of review or latest update. For reference only, based on actual price paid by reviewer.
(B)=Bottled, Canned
(D)=Draft