Merry Monkey Belgian Style Ale with Cranberry, Orange Peel, Cinnamon and Nutmeg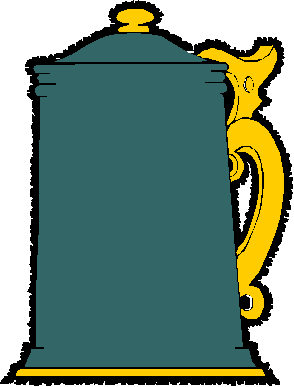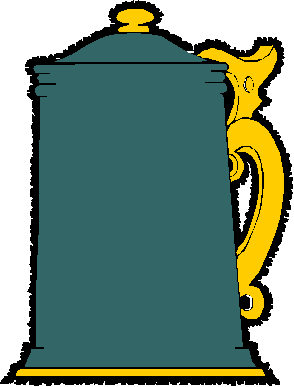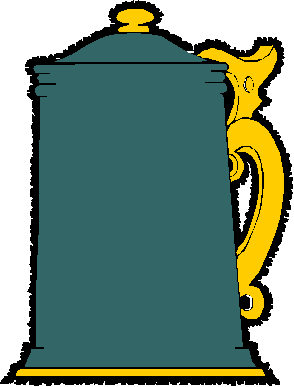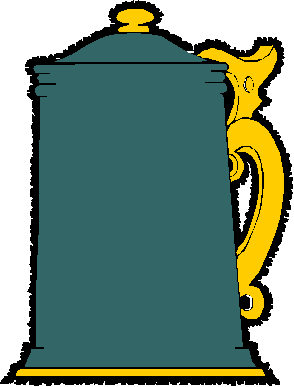 Review Date 11/17/2020 Last Updated 11/11/2021 By John Staradumsky
Our story begins with a bottle of beer I bought from craftshack.com. I bought more than one bottle, to be sure, but only one of those brews is under consideration today: Victory Merry Monkey Belgian-style Ale with Cranberry, Orange Peel, Cinnamon and Nutmeg. But wait, you ask, are Victory beers not sold in Georgia Herr Bruguru? Well yes, of course they are friends. I added one to my craftshack cart all the same.
Hereís why: way back in the 90s, I first visited the Victory Brewing Company in Downingtown, Pennsylvania. Iíve loved their beers ever since, and one of my favorites over all these years has been Victory Golden Monkey, one of the very best American versions of the Belgian Tripel style. Victory has done a few variations on this beer in the past (Sour Monkey Anyone?), but a Christmas ale edition? If thereís one thing I love as much as beer, itís Christmas. I needed an insurance policy, just in case I can't get Victory Merry Monkey here at home. Who knows how Covid will affect things this year?
Victory says:
This belgian-style (SIC) holiday ale combines the beloved flavor profile of golden monkey with notes of cranberry, orange peel, cinnamon and nutmeg to deliver a delightfully smooth finish, perfect for merry gatherings with family and friends.
Ingredients, from the website:
malt: PILSNER, ROASTED MALTED BARLEY
hops: CASCADE, TETTNANG
notes: CRANBERRY, ORANGE PEEL, CINNAMON, NUTMEG ADDED
Victory Merry Monkey Belgian-style Ale with Cranberry, Orange Peel, Cinnamon and Nutmeg has an alcohol content of 10% by volume with 35 IBUs. I paid $4.49 for my bottle from Craftshack. It is stamped as Best By Oct 07 21. As I type, I am about to make a dawn raid on Total Wine for Christmas ales (they open at 8AM). I checked the Total Wine website and sadly they do not have this listed at any Georgia stores. It is in stock in Greenville, South Carolina for $13.99.
Victory Merry Monkey Belgian-style Ale with Cranberry, Orange Peel, Cinnamon and Nutmeg pours to a deep amber color with a medium sized head of creamy foam and a nose full of the traditional Golden Monkey clove and banana with some added orange zest and cranberry notes. Taking a sip, the beer is medium in body with all the notes the nose promised, though the cranberry and orange are slightly more pronounced. The clove is strong here and the cinnamon and nutmeg poke through, especially in the finish where they dry the beer wonderfully. The alcohol helps with that, too.
This is wonderful, the classic Golden Monkey with notes of zesty orange, tart cranberry, and drying nutmeg and cinnamon. Quite clovey with hints of banana, too. None of the flavors occlude the others and the balance here is remarkable. I WILL be getting more if I can find it. If you see it, I highly recommend you buy a six-pack, and tell them the bruguru sent you.
Update 10/9/2021: I never did find a six-pack of Merry Monkey last year. I ended up buying another bottle from Craftshack, but lost it in the depths of one of my beer fridges. I had intended to drink it during my annual Christmas in July celebration, but that did not happen. C'est la vie, as the French say; I'll let you know how the beer fares with age when I find it. This year, however, Target had a large display of Merry monkey in ealry October, and one went right into my cart. I was not taking a chance on missing it just because it was early in the season. I paid $12.34 for my six-pack, which seemed a good deal indeed. The beer is as tart and refreshing with cranberry and orange as last year, dried nicely with spice and alcohol warmth. It's the perfect beer for cold weather, and I must say that after a few of these, I myself will be one very merry monkey.
Glad I tried it?
T
Would I rebuy it??
*Pricing data accurate at time of review or latest update. For reference only, based on actual price paid by reviewer.
(B)=Bottled, Canned
(D)=Draft