Victory Dry Hopped Prima Pils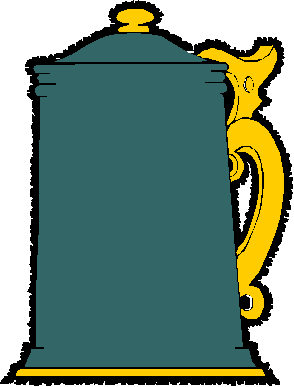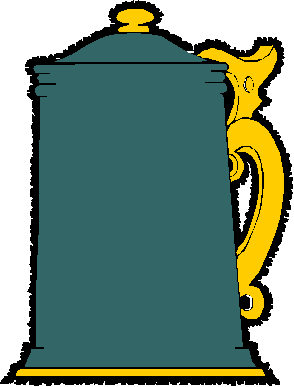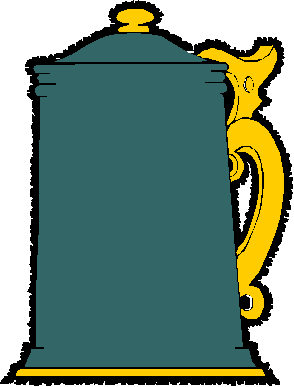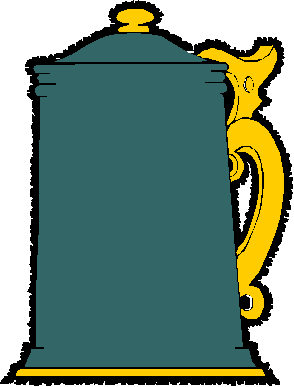 Review Date 8/10/2022 By John Staradumsky
Victory Prima Pils! That beer gets my vote as one of America's best pilsners. It has beena long time favorite of mine since the 90s, so you can imagine my excitement when I heard that Victory was doing a special edition of the classic American brew: Dry Hopped Prima Pils.
Victory says:
Revered Prima Pils meets a unique blend of southern hemisphere hops in this dry hopped Prima Pils Small Batch Release. Notes of stone fruit and citrus elevate an already sublime recipe. A classic re-imagined.
Ingredients from the website:
MALT Pilsner
HOPS Motueka, Vic Secret, Galaxy
This is a departure from the hops used in classic Prima Pils:
Tettnang, Hallertau, Spalt, Saaz
Though the hops are different in variety, they are still close in spirit.
Motueka is a New Zealand variety offering noble hop properties, and is a hybrid of Saaz.
Vic Secret is an Australian hop that lends earthy character depending on the addition time, and when dry hopping.
Galaxy hops are Australian in origin and a crossbreed of English Pride of Ringwood and German Perle. They are usually used for their fruity notes, but can lend grassy herbal notes as well.
What is dry hopping? Dry hopping is the process of fermenting beer on whole hops, or aging beer on them post fermentation. This adds aromatic and earthy flavors to the finished beer.
Victory Dry Hopped Prima Pils has an alcohol content of 5.3% by volume. I paid $5.49 for my pint can from Half Time Beverage. Total Wine sells it for $10.99 a 4-pack. Though I have never seen it in Georgia. My can is stamped BEST BY SEP 02 22. I drank it on July 7th of 2022.
Victory Dry Hopped Prima Pils pours to a pale straw color with a thick fluffy white head and a nose of insanely grassy herbal bitter hops. I could smell them a foot away as I decanted into my glass. Taking a sip, the beer is crisp and biscuity malty up front, then is permeated with earthy, herbal, grassy green hops. The hops are oily and gently lemony, too, and culminate in a long dry lingering bitter finish.
I think I would like to see a release of this beer dry hopped with the classi noble hops in Prima, but as it stands this is a tasty brew indeed.
Glad I tried it?
T
Would I rebuy it??
*Pricing data accurate at time of review or latest update. For reference only, based on actual price paid by reviewer.
(B)=Bottled, Canned
(D)=Draft