Dark Thunder Storm King Imperial Stout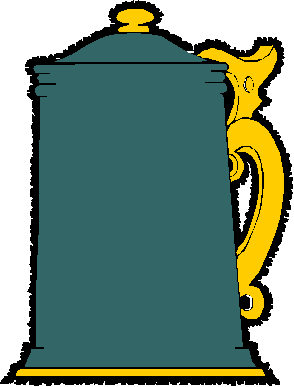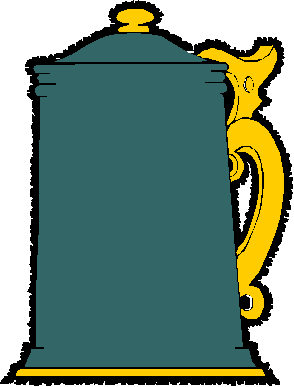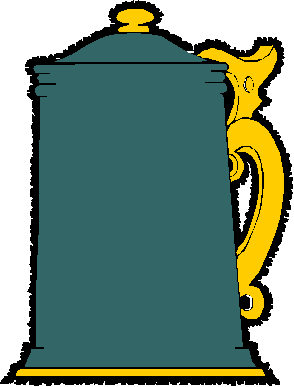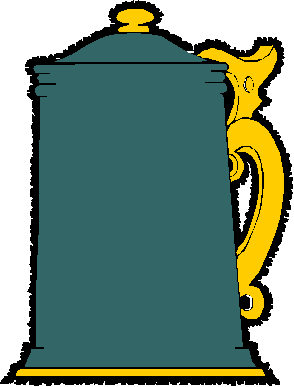 Review Date 1/15/2023 By John Staradumsky
It was a dark and stormy afternoon. It was 3PM actually, and a line of severe thunderstorms was rolling through North Georgia. We were under a tornado watch, and twisters had already wreaked their havoc on next door Alabama. And..I had to go out in it. There was no choice, you see, I had to drive all the way to Gwinnett to Kaiser to pick up a prescription for my wife, one that the various and several Kaiser pharmacies closer to us did not have. So, an hourís drive in the weather, and an hourís drive back.
I made it back safely, thankfully, though the skies darkened during my trip, the wind howled ferociously, and the heavens opened and poured forth a deluge of heavy rain. Persevering through all of that, I head earned a beer, and what better beer then to have that night than Victory Dark Thunder Storm King? And so I did.
This is, of course, a variation on the classic Victory Storm King Imperial Stout, one of my favorite examples of the style. Like that revered brew, it has an alcohol content of 9.1% by volume. What differentiates Dark Thunder, however, is that it is brewed with coconut and coffee, to delightful effect.
Victory says on the can label:
A downpour of toasted coconut and coffee meets dense, dark chocolate note of Storm King to deliver an indulgent twist on this bellowed Imperial Stout. Let the thunder roll.
Ingredients, also from the can label:
MALT Pilsner, Vienna, Roasted Barley, Black Prinz
HOPS Centennial, Cascade, Chinook
I paid $5.99 for my pint can of Dark Thunder Storm King. Total Wine sells a 4-pack for $13.99 in Raleigh, North Carolina. My can is stamped BEST BY OCT 06 23, and I wish I had another to age for a time. The beer is part of Victoryís Small Batch Series.
Victory Dark Thunder Storm King pours to a jet-black color with a thick creamy tan head and a nose of coffee grinds and coconut. Taking a sip, the beer is full in body and immediately assaults the palate with dark roasty espresso and coffee grind notes. Toasted coconut comes through, too, though the coffee predominates, and the beer finishes roasty and warming with alcohol.
Delicious! You donít have to wait for a dark and stormy night to enjoy Dark Thunder Storm King. Itís a perfect sipping brew for most any night. Dare I suggest it with a slice of chocolate cake?
Glad I tried it?
T
Would I rebuy it??
*Pricing data accurate at time of review or latest update. For reference only, based on actual price paid by reviewer.
(B)=Bottled, Canned
(D)=Draft