Urbanator Pale Doppelbock Lager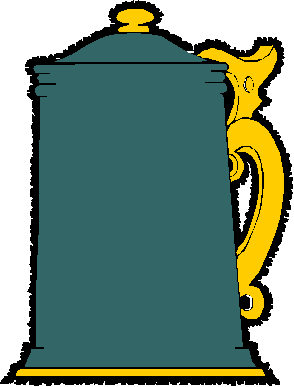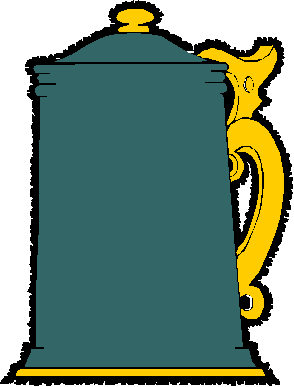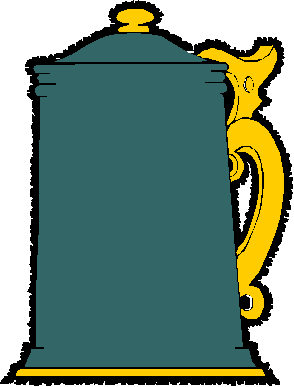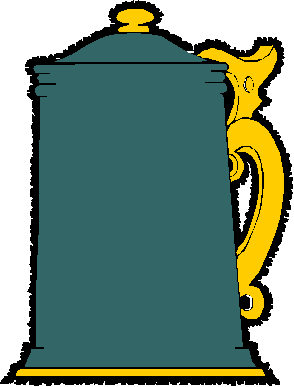 Review Date 9/19/2018 By John Staradumsky
I did it again! I hung onto a beer probably longer than I should have, but in this case, it worked out just fine. You see, I got a bottle of Urban Chestnut Urbanator Pale Doppelbock Lager from my good buddy Tom J. Mulvihill a few years ago and lost it in my beer fridge. But what is lost must once again be found, and this little treat from the Urban Chestnut Box of Bocks sampler was worth the wait.
Urban Chestnut Urbanator was release ten in the brewery's Revolution series of beers, and is not currently listed on their website as an active beer. I love the 16-ounce bottles, and although dark doppelbocks are my favorite beers (IN THE WORLD!) I am very fond of pale bocks as well. Traditionally, the suffix "ator" is applied to dark doppelbocks.
From the label:
Our annual Maifest beer is a nod to the tradition of the German rite of Spring, but as a pale doppelbock it fundamentally changes the "ator" style of Bock Biers in our explicitly Urban way.
Urban Chestnut Urbanator Pale Doppelbock Lager has an alcohol content of 8% by volume. My bottle is, I think, about two years old.
Urban Chestnut Urbanator Pale Doppelbock Lager pours to a pale golden color with a thick frothy head and a sweet honey nose. Taking a sip, the beer is crisp biscuity malty with notes of slightly honey and cooked corn. There's a decided richness in the body and the beer ends with grassy bitter herbal hops that attenuates the malt sweetness.
A beer I would love to try again, this time much fresher, but as it is well aged this beer is a delight.
Glad I tried it?
T
Would I rebuy it??
*Pricing data accurate at time of review or latest update. For reference only, based on actual price paid by reviewer.
(B)=Bottled, Canned
(D)=Draft