Ce N'est Pas La Fin du Monde Belgian IPA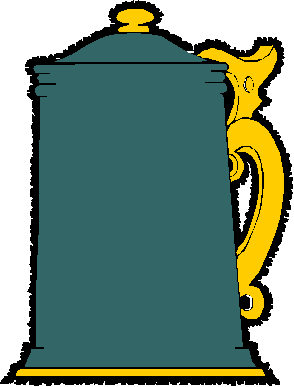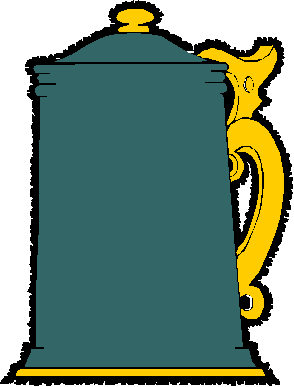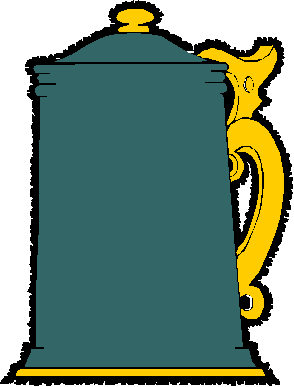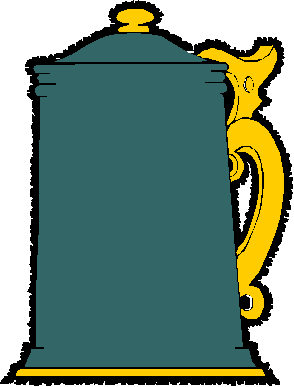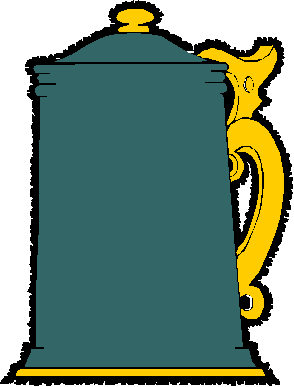 Review Date 11/16/2021 By John Staradumsky
Unibroue has a new beer! Yes, they do, it's Ce N'est Pas La Fin du Monde, which means in English, "It's not the end of the world". Were French singer and actress Rose Avril still with us today, this might be her favorite beer. She had a single of the same name in 1945.
For Unibroue, however, Ce N'est Pas La Fin du Monde has another meaning. That's because Unibroue brews up a very famous abbey style tripel called "La Fin du Monde" (the end of the word), and this beer is not that one. Make sense? I knew it would.
Ce N'est Pas La Fin du Monde is, you see, a Belgian IPA, and a rather strong one at that. It says so right on the bottle, and if that's not enough to convince you, then you need only take a sip to know what I'm talking about. I had seen the beer posted in that most august of Facebook beer groups, Honest Craft Beer Revoews, and knew that I had to have it. So, on a trip to Total Wine to get my annual supply of Anchor Our Special Ale, I did indeed find Ce N'est Pas la Fin du Monde. At first I saw a single, and it went straight into my cart.
Then, though, I spied the Unibroue Mix, a six-pack of six different Unibroue beers in a box. Right there on front calling out to the prospective buyer's attention it says, FEATURED, underneath which is a picture of a bottle of Ce N'est Pas La Fin du Monde. Since my single was selling for $3.99 and the six-pack was $10.99, the six-pack was a no brainer. Five more wonderful Unibroue beers for just seven bucks more was too good to pass up on.
Unibroue Ce N'est Pas La Fin du Monde has an alcohol content of 9.5% by volume with 50 IBUs. I already told you what I paid for it, which I usually do right in this space. It's good to break habits, though. My bottle cites Galaxy, Willamette, Cascade, and Simcoe hops. At this strength, you could I suppose clal this a Belgian Imperial IPA. I will just leave it as Unibroue calls it, however.
Ce N'est Pas La Fin du Monde pours to a hazy orange color with a thick fluffy white head and a nose of citrus and Belgian funk. Taking a sip, the beer is medium in body with notes of citrus, earthy flowery hops, Belgian yeasty funk increasing into the finish. The whole affair is punctuated nicely by warming alcohol and a long dry lingering herbal bitterness. I could drink this all day!
Find this beer. You will be well rewarded for your efforts. Should you be unsuccessful, however, don't fret. It's not the end of the world. Though I must say, it would be pretty darned close.
Glad I tried it?
T
Would I rebuy it??
*Pricing data accurate at time of review or latest update. For reference only, based on actual price paid by reviewer.
(B)=Bottled, Canned
(D)=Draft