Stratcity Hazy Juicy IPA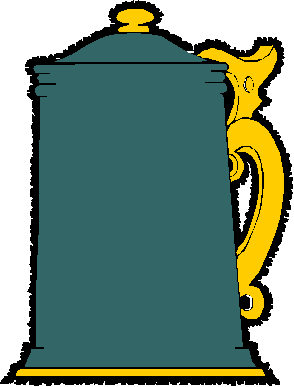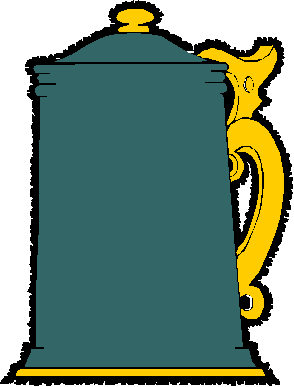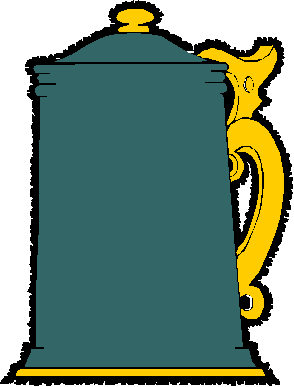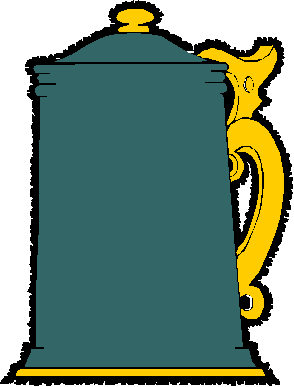 Review Date 4/19/2022 By John Staradumsky
Here's my latest beer from Stratford, Connecticut's Two Roads brewery: Stratcity Hazy Juicy IPA. I, of course, grew up in New England. Rhode Island to be precise, which borders Connecticut. If I still lived there, I would drink far more Two Roads beer than I do, though to be fair I do drink a good bit of it given that it is not sold in Georgia or any neighboring state.
Two Roads Says:
This special beer is in honor of our 8th Anniversary and a tribute to our hometown of Stratford CT. The label, designed by local artist Alex Harris, depicts our brewery amidst Stratford's remarkable forest-to-shore scenery. Brewed with the aptly named Strata Hop, this hazy, juicy IPA is the perfect way to toast our hometown… or yours!
Cheers to 8 great years!
I bought my pint can of Two Roads Stratcity Hazy Juicy IPA in June of 2021 and I will confess that somehow it got lost in the shuffle of my pile of beers to try. So, this one has a bit of age on it as I did not drink it until April 18th of 2022. The beer was in very good condition all the same. It has an alcohol content of 7% by volume and I paid $3.49 for my can from Craftshack. That's actually less than the $15.99 a 4-pack that Total Wine sells it for, though as this is an anniversary beer I am not sure if it is still produced. Two Roads and Total Wine still have listings for it on their websites as I type. My can is stamped BBE 03 NOV 21.
Two Roads Stratcity Hazy Juicy IPA pours to a hazy yellow color with a thick fluffy white head of foam and a nose of juicy grapefruit pulp and peel. Taking a sip, the beer is medium in body with more of the juicy grapefruit the nose promised. Just a hint of tropical juicy fruit pokes through (perhaps mango) and the beer finishes with a bitter citrus zest finish and a hint of leafy mint.
This was a very refreshing beer indeed, packing juicy citrus notes and plenty of flavor. If I see it again it would be a rebuy for me, and it would be interesting indeed to try a fresher sample and compare notes.
Glad I tried it?
T
Would I rebuy it??
*Pricing data accurate at time of review or latest update. For reference only, based on actual price paid by reviewer.
(B)=Bottled, Canned
(D)=Draft