No Limits Hefweizen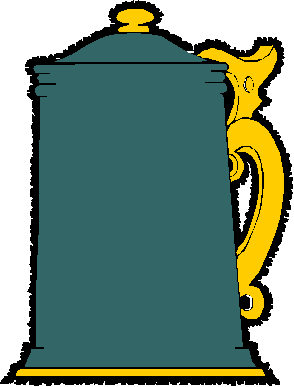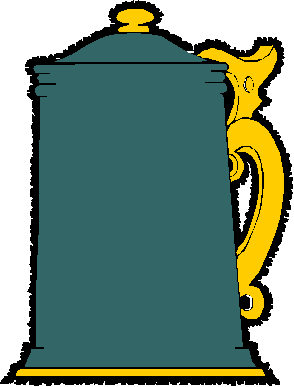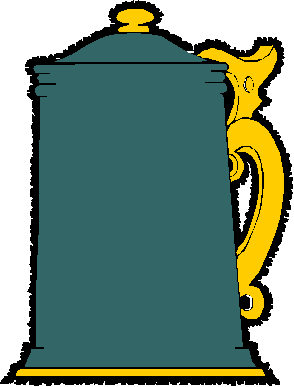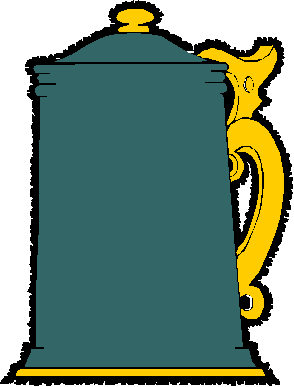 Review Date 7/14/2016 Last Updated 05/09/22 By John Staradumsky
Do you remember Phil Markowski? I sure do. Back in the 90s, he was brewing for the New England Brewing Company of Norwalk, Connecticut. Their New England Atlantic Amber was the stuff of legends and I fondly recall drinking lots of it in those days. New England Brewing is still going strong, but Phil left and went to New York for a while, where he brewed a mean Pumpkin Ale (among other fine beers) at New York's Southampton Publick House.
Phil is back north again now, and back in Connecticut. He's brewing for Two Roads of Stratford, and if he seems to have traveled on more than a few roads in his brewing career, he hasn't gone all that far. Distance wise, I mean. It's only about 120 miles from Norwalk, where New England Brewing was (they're in Woodbridge, CT today) to Southampton, NY, and then back up another 132 to Stratford. Less both times of you take a ferry.
Anyway, I'm enjoying a can of Phil's Two Roads No Limits Hefeweizen. Here's what they say about it on the website:
Brewmaster Phil Markowski has taken a "bahn" less traveled to create our version of the classic Bavarian wheat brew –perfect for the warming temperatures. Beautifully cloudy with a generous head of foam, a wonderful fruit aroma and a dry finish, our Hefeweizen is a refreshing version of the original; with just a little bit more of everything.
Two Roads No Limits Hefeweizen has an alcohol content of 5% by volume and I paid $7.99 for four 16-ounce cans at Haxton's Liquors in Warwick, Rhode Island.
Two Roads No Limits Hefeweizen pours to a bright yellow color with a thick but short-lived spritzy head and a hearty banana and clove nose. Taking a sip, the beer is crackery wheaty up front, even a tad citrusy-lemony with more clove and banana leading into a tart wheaty finish. Is this a Kristalweizen? Mine was clear with no yeast in the can. Regardless, it's a delicious and refreshing Bavarian style treat.
Update 05/09/22: I got a can of No Limits Hefeweizen, this time from Craftshack.com. It's the perfect outdoor drinking beer, crisp, wheaty, and refreshing. This time the rye seems to poke through just a bit more and add a welcome spicy note. My can had to make the trip from Connecticut to California back to the east to reach me here in Georgia, but I am glad I picked it up. I paid $2.90 for my can. not much more than I paid per can at Haxton's in 2016.
Glad I tried it?
T
Would I rebuy it??
*Pricing data accurate at time of review or latest update. For reference only, based on actual price paid by reviewer.
(B)=Bottled, Canned
(D)=Draft