Tucher Kristall Weizen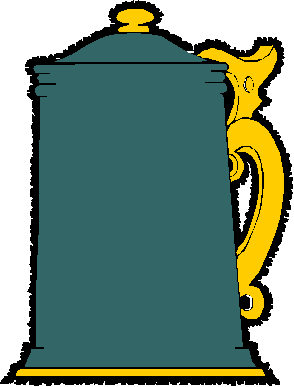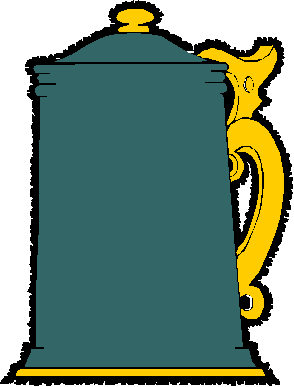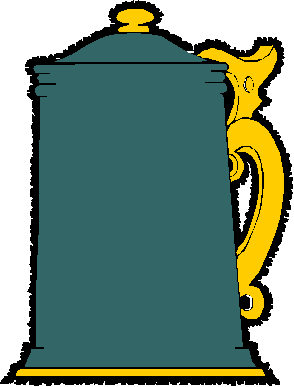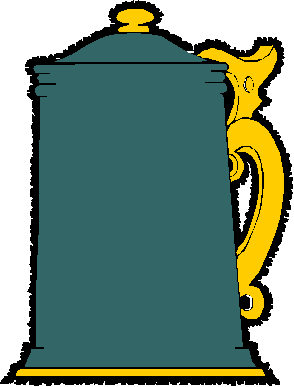 Review Date 9/6/2023 By John Staradumsky
Tucher Kristall Weizen! I Just love saying the name. I've been enjoying Tucher beers of Nurnberg, Germany since the late 80s when I was introduced to them by the Meat & Wursthaus in Norwood, Massachusetts, sadly long defunct. The owner there was German, and he crafted to this day what were the finest bratwurat I have ever tasted. He sold some tasty German beers, too, amongst them, as I said, beers from Tucher.
Which brings me back to Tucher Kristall Weizen. Kristall Weizen is, I must confess, a style that I do not drink as often as I do Hefeweizen or Dunkelweizen. The former of these two styles is bottle conditioned with yeast and has a hazy hue and a spicy, clove-and-banana taste. The latter is dark in color, a little nutty, but also bottle conditioned and spicy with yeast.
Kristall Weizen, however, is as you may have gleaned from the "Kristall" moniker, clear and bright. The yeast is filtered out, but the beer retains some of the spicy character of it's unfiltered sibling, Hefeweizen. Of their Kristall Weizen Tucher says:
Ein echtes Weizenbier und doch ganz eigen: kristallklar und prickelnd. Die Hefe wird nach dem Brauen schonend herausgefiltert. Der sanft-fruchtige Geschmack bleibt. Eine besondere Weizenbierspezialität, die früher auch als "Champagnerweizen" bekannt war.
Which means if you don't speak German:
A real and very special wheat beer: crystal clear and sparkling. The yeast is gently filtered out after brewing. The gentle, fruity taste remains. A special wheat beer specialty, formerly known as "champagne wheat".
Tucher Kristall Weizen has an alcohol content of 5.2% alcohol by volume and I paid $3.99 for my half-liter bottle from Sherlocks. I myself have, as I said, been drinking the beer since the late 80s, but the brewery has been around far longer: since 1672 to be precise.
Tucher Kristall Weizen pours to a bright clear golden color with a prodigious fluffy white head and a nose of crackers, banana, and clove. Taking a sip, the beer is crisp and refreshing up front with more of the tart crackery wheat the nose promised. Spicy but subtle banana and clove emerge, and there is dried in the finish by the tart wheat.
This is a wonderful example of the style, an old favorite for me, and really a beer you should not miss. Try it with a plate of savory Weisswurst sausages for a delicious lunch or dinner.
Glad I tried it?
T
Would I rebuy it??
*Pricing data accurate at time of review or latest update. For reference only, based on actual price paid by reviewer.
(B)=Bottled, Canned
(D)=Draft