Tucher Helles Hefe Weizen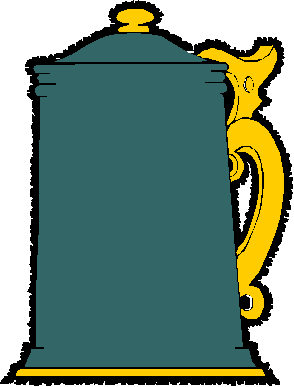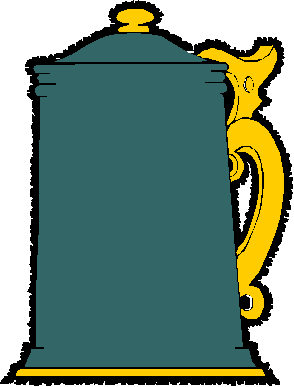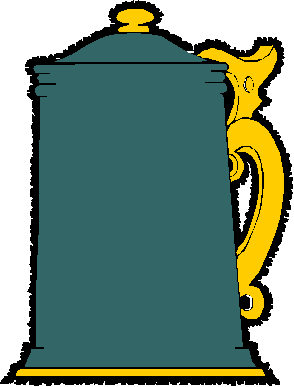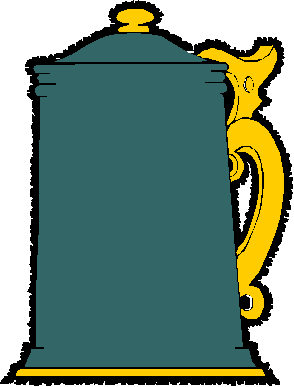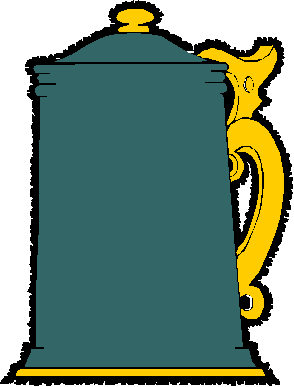 Review Date 5/3/2013 Last Updated 5/25/2020 By John Staradumsky
Iíve long had an affinity for German beers, going back over 31 years now, actually. I canít say that Iíve been drinking Tucher Helles Hefe Weizen that long, though. No, it was late eighties, I think, when I first walked into the Meat & Wursthaus in Norwood, Massachusetts, and first spied Tucher beers. Since then, though, theyíve been a staple in my beer refrigerator.
Nurnberg, Germanyís Tucher produced a wide array of classic Bavarian wheat beers and lagers. In the summer months, I especially enjoy the refreshing and flav-orful Tucher Helles Hefe Weizen, often with a meal of bratwursts, knackwursts, spatzel and sauerkraut. This classic wheat beer of 5.3% alcohol by volume is one of my very favorite Bavarian weissbiers, the details of which you will see below.
I wrote this about the beer in March of 1998:
Some people speak of how well beer can complement a fine meal. This beer is a meal in and of itself. My beer-drinking experience was enhanced by pouring this treat into a beautiful, swirled at the bottom Tucher hefeweizen glass. The right glass certainly does make a difference. When I poured, a towering head of bottle-conditioned foam formed in the glass, I had to wait twice for it to settle just a bit before I could fit the entire contents of the bottle in the .5L plus glass. Finally, I got to the bottom, swirled the yeast around and poured it in. The nose was very enticing, and strongly suggested
the powerful notes of banana and clove that were waiting for me to take a sip. A hint of pear and refreshing tartness combined with the aforementioned flavors in the finish to make this a delicious, quenching, refreshing treat. A classic.
And tonight, here are my thoughts as I drink a bottle from that very same Tucher glass.
Tucher Helles Hefe Weizen pours to a cloudy yellow color with a thick, rocky head formation and an appetizing bananas and cloves nose. Taking a sip, you just have to love the tart, crackery wheat up front, itís so refreshing and delicious that this one is hard to stop pulling on. Clove, banana, and a hint of vanilla spice the beer nicely, and the finish is tart, crackery, and very refreshing. The perfect warm weather beer.
Be sure to leave about a third of the liquid in the bottle when you decant. Swirl it, and rouse the yeast at the bottom into solution before you pour; itís good for you and adds flavor to the beer.
Pretty much the same as I wrote about Tucher Helles Hefe Weizen 15 years ago, but then whatís 15 years to a brewery that traces its roots back to 1672? An amazing bargain, too, at just $2.99 for a half liter bottle. In 2013, thatís saying something.
Update 5/25/2020: Enjoyed a bottle of Tucher Hefe Weizen. Tart wheat with a bit of clove and banana are wonderfully refreshing out on the patio on a warm May evening. It's still a bargain, though just a little more expensive at $3.99 a bottle these days.
Glad I tried it?
T
Would I rebuy it??
*Pricing data accurate at time of review or latest update. For reference only, based on actual price paid by reviewer.
(B)=Bottled, Canned
(D)=Draft