Tröeg's Nimble Giant Double India Pale Ale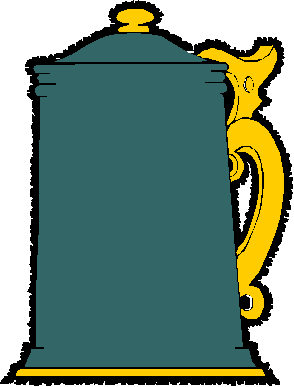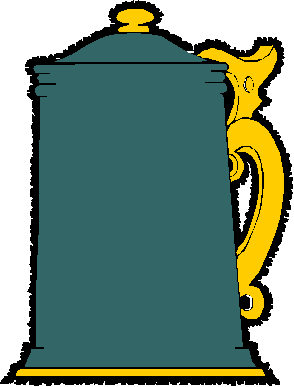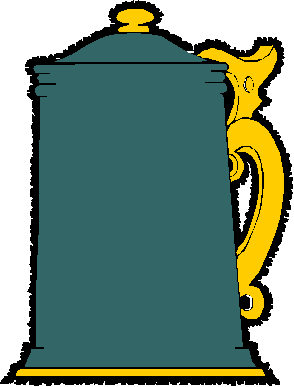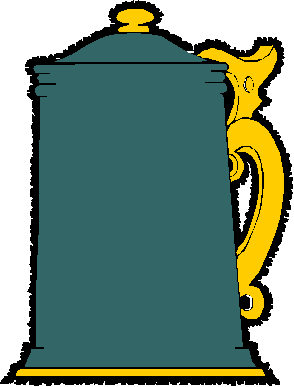 Review Date 9/11/2022 By John Staradumsky
Once a year, the Tröegs Brewery of Hershey, Pennsylvania releases Nimble Giant Double India Pale Ale. If you are lucky, you may find some. Tröegs does not distribute here in Georgia, so I rarely do (find some). This year, though, I saw the beer available from Half Time Beverage, and scooped a can right up.
Nimble Giant gets a lot of praise, and after finally trying it, I can tell you that it is well deserved.
Tröegs says:
We taste: tropical fruit, pine sap, honeysuckle
Without sway, there can be no balance.
Our Double IPA gracefully boasts grapefruit rind, pineapple and honeysuckle notes with a hint of earthy forest floor. Behold the wonder!
Tröegs Nimble Giant Double India Pale Ale has an alcohol content of 9% by volume. I paid $5.39 for my pint can from Half Time, and Total Wine sells it for $13.99 a 4-pack. My can is stamped FRESHESY BY 10/01/2022 and I drank mine on August 18th of 2022.
Ingredients from the can label/website:
GRAIN: Pilsner, Vienna
HOPS: Azacca, Mosaic, Simcoe
YEAST: House Ale
Tröegs Nimble Giant Double India Pale Ale pours to a slightly hazy orange color with a thick fluffy white head and a nose of tropical pineapple and mango. Taking a sip, the beer is light to medium in body. Grapefruit pith and peel emerge immediately, with some mango and pineapple. Candied citrus fruit appears, and perfumey aromatic floral hops, the forest floor? Grassy herbal hops balance the beer nicely and leave a long dry lingering bitterness.
I like this one a lot, but you really do need to be a nimble giant to find it. I hope that you do, and that you enjoy it as much as I do.
Glad I tried it?
T
Would I rebuy it??
*Pricing data accurate at time of review or latest update. For reference only, based on actual price paid by reviewer.
(B)=Bottled, Canned
(D)=Draft