Imperial Holiday Now Cranberry Spice Berliner Weisse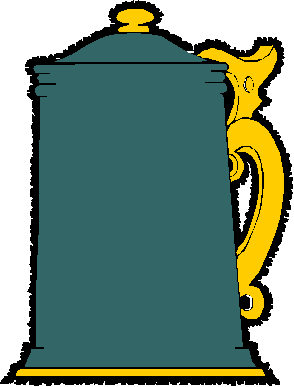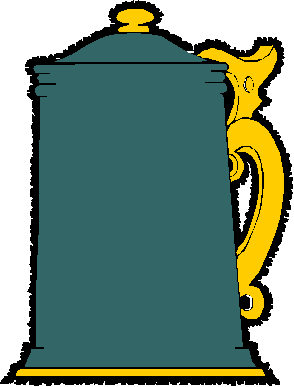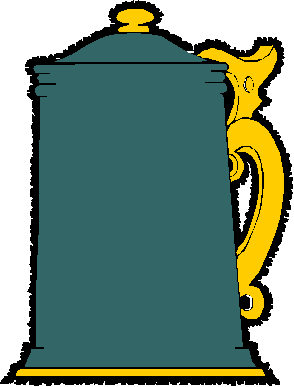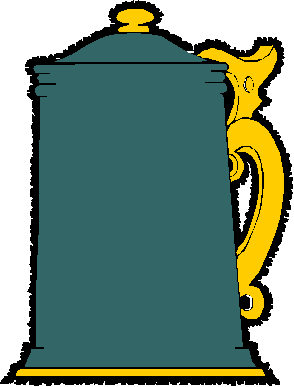 Review Date 7/15/2022 By John Staradumsky
Itís here! Christmas in July! Today is July 4th no less, and I have a brand new (to me) Christmas beer to tell you about: Trimtab Imperial Holiday Now Cranberry Spice Berliner Weisse. I bought a can of this at Sherlockís in Marietta, Georgia last holiday season, and stashed it away for my annual Christmas in July celebration. This beer is part of Trimtabís Cellar Reserve series, and the brewery says this about it:
Spice up the Holidays with this Cranberry Spice Berliner Weisse with Mulling Spices.
Ok then! We will indeed be spicing up our holiday today, though not perhaps one of the holidays Trimtab was thinking about. I cannot recall what I paid for it, but Total Wine sells it for $15.99 a 4-pack in pint cans, and Sherlock's is usually a buck or two cheaper than they are. Trimtab Imperial Holiday Now Cranberry Spice Berliner Weisse has an alcohol content of 7.8% by volume. My can is stamped 11/15/21 on the bottom, which I assume is the packaging date.
Trimtab Imperial Holiday Now Cranberry Spice Berliner Weisse pours to a hazy cranberry orange color with a medium head formation and a nose of tart cranberry (allspice). Taking a sip, the beer is medium in body and tart and refreshing with vibrant cranberry fruit. Thereís lots of pungent spice, allspice and clove again to me and perhaps cinnamon. The beer finishes tart again from the fruit and dry spicy as well.
While I do not consider this a Berliner Weisse (itís way too strong for one thing), it is a tasty sour ale that may be better for Christmas in July than in December. The tartness from the kettle souring and cranberry fruit makes it wonderfully refreshing. Iíll have a holiday now, thank you very much, with a Holiday Now. Iíll also be back for more of this one next year.
Glad I tried it?
T
Would I rebuy it??
*Pricing data accurate at time of review or latest update. For reference only, based on actual price paid by reviewer.
(B)=Bottled, Canned
(D)=Draft