Beach Please Sour Ale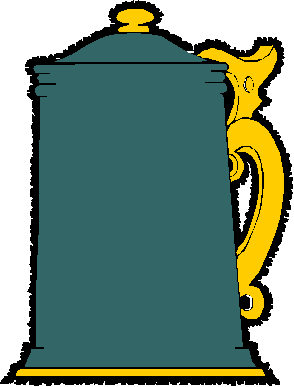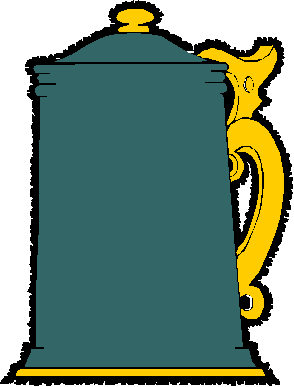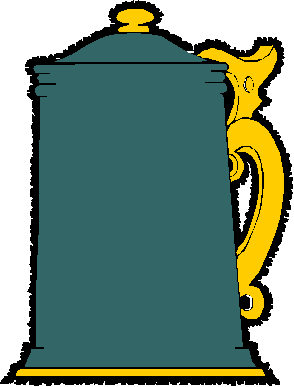 Review Date 9/13/2019 By John Staradumsky
Beach Please! We all love the beach, right? Itís been a few years since Iíve been to the beach, Iím sad to say, but hey, there I was at Taco Mac last Thursday night and I spied TrimTab Beach, Please Guava and Plum Fruited Sour Ale on the draft menu. Everything Iíve tried from this brewery has been a treat, so, I ordered one up by shouting ďBeach, Please!Ē to my server.
TrimTab says about the beer:
Welcome to TrimTab Beach Club, where drinking is a pleasure! Beach, Please is our latest addition to the Beach Club party. Originally inspired by a popular Hawaiian snack, this is a thirst-quenching brew that boasts a harmonious mixture of guava, plum, and pink salt. The result is a deceptively drinkable concoction that packs a lot of party at 7.5% ABV, and is sure to be a crowd pleaser at the beach, pool and beyond!
Iím not sure what snack they are talking about, or how pink salt fits into that, but hey, it sounded mouth-watering enough. Less appetizing, however, was the price: a whopping $10.37 for a 23-ounce mug, and thatís after my $2.50 credit for being a Chancellor is factored in. If youíre not a Chancellor, it runs about $9 for a pint. In cans, Total Wine sells it for $14.99 a four-pack (16-ounce cans).
My mug of TrimTab Beach Please Guava and Plum Fruited Sour Ale arrived a hazy orange color with a tropical fruity nose and almost no head. A sip revealed a medium body with thick pasty guava fruit in the palate, dark plums, and a lip-smacking saltiness that lingers wonderfully on the tongue and lips after sipping. The saltiness really is like a swim in the ocean, if you use your imagination a bit. Of course, itís sour at the last too.
While I really enjoyed all the flavors and the sourness here, I have to say that the price is just ridiculous (sorry TrimTab). A four star effort for me, Iíll take back half a star for the high price, and Iíll confess this isnít a beer Iíd buy again for nine bucks a pint or $15 for 4 pint cans.
Glad I tried it?
T
Would I rebuy it??
*Pricing data accurate at time of review or latest update. For reference only, based on actual price paid by reviewer.
(B)=Bottled, Canned
(D)=Draft