Tired Hands Trendler Doppelbock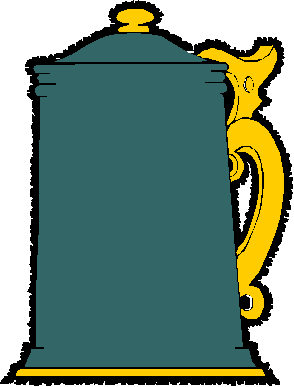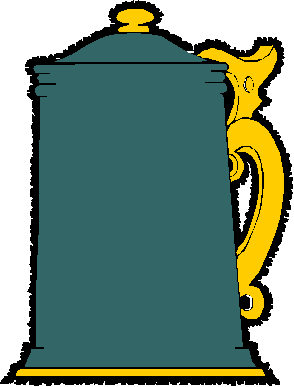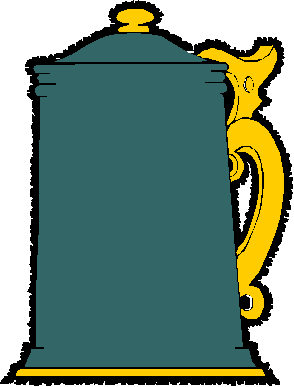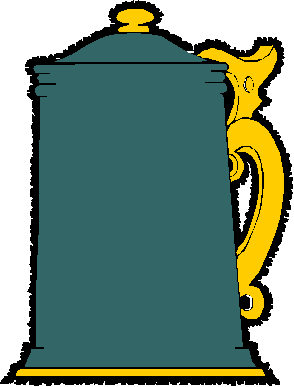 Review Date 4/7/2022 By John Staradumsky
First beer from Tired Hands! Tired Hands brewing is a Philadelphia area brewery that has been around for (as they tell it) a decade. I had heard good things about their beers, but as they do not sell them in Georgia had not come across any. Enter Craftshack.com, and my….first beer from Tired Hands!
That beer was Tired Hands Trendler Doppelbock, and I didn't buy it because it was a Tired Hands beer, I bought it was a doppelbock. Doppelbocks, you see, are my very favorite style of beer, and I came across this one quite by accident. I had just received an email that Firestone Walker Parabola was back in stock, and looking for a few beers to go with a few bottles of that, I saw the Trendler Doppelbock.
Here's what the brewery says about the beer:
A tribute to our favorite strong lagers from Bavaria. This one, our first run at this monastic style, is built from a plethora of German malts and hopped lightly with Hallertau Mittelfrüh. Fermented extra cool with our house Lager strain, and stored cold for roughly 3 months. Notes of medium toast, cantaloupe, light pecan, concord grape and toffee
Trendler Doppelbock is not the only Trendler beer Tired Hands brews up. Trendler is a series, and there is a Trendler Dunkel, Trendler Schwarzbier, and a Trendler Pilsner as well. We are here to discuss the Doppelbock, though, and I can tell you that the beer has an alcohol content of 7.5% by volume. I paid $8.16 for my piunt can from Craftshack, which is high, but hey, I love Double Bocks. You can geta 4-pack at the brewery for $16. My can is stamped POP POP 02/02/2022 on the bottom.
Tired Hands Trendler Doppelbock pours to a deep chestnut color with a thick creamy head of tan foam and a nose of toasted nuts and molasses. Taking a sip, the beer is medium to full in body, rich and malty with deep seated toasted nut notes, a hint of molasses and malty melanoidin goodness. The beer finishes gently sweet to balanced with a subtle kiss of grassy hops. Warming alcohol finishes this nicely, a tasty doppelbock indeed, eich and full with Teutonic toasty nutty melanoidin oomph!
Nobody does Doppelbock like the Germans do, but this one does come close.
Glad I tried it?
T
Would I rebuy it??
*Pricing data accurate at time of review or latest update. For reference only, based on actual price paid by reviewer.
(B)=Bottled, Canned
(D)=Draft