Alpha King American Pale Ale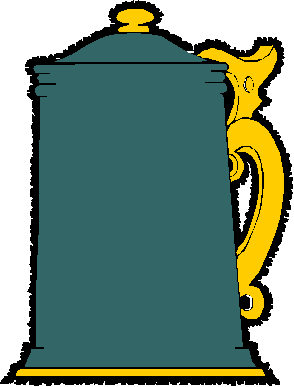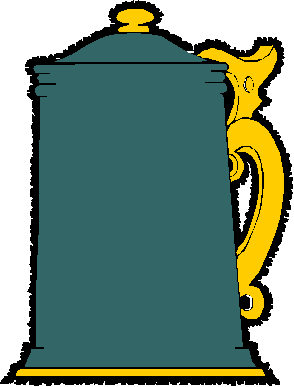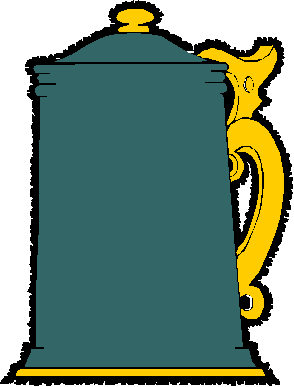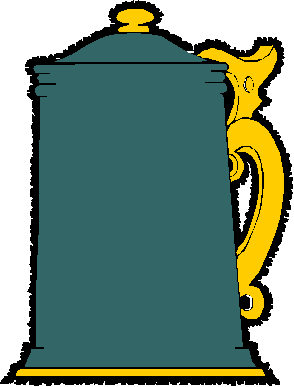 Review Date 7/8/2020 By John Staradumsky
I found a bottle of Alpha King by Three Floyds brewery! It was in my garage beer fridge, tucked into the back-middle of the 2nd shelf. I have no idea how old it is, but I am fairly sure itís been cold there the whole time Iíve had it. Iím working my way through my considerable stash of beer, since with Covid being everywhere I havenít been to Taco Mac for draught beer in four months now. Sad, that.
That said, I popped my bottle of Alpha King out on the patio one fine summerís eve. Iíve had this beer before and always enjoyed it, though for some reason I have never reviewed it. Itís a year-round favorite American Pale Ale from Three Floyds of Munster, Indiana. They say:
A bold yet balanced American Pale Ale with slight caramel sweetness and aggressive citrus hoppiness. This is our flagship beer.
Three Floyds Alpha King has an alcohol content of 6.66% by volume with 68 IBUs.
Three Floyds Alpha King (with age) pours to a cloudy orange amber color with a thick had of foam and a robust orange citrus nose. Taking a sip, the beer is firm in body with caramel malt and orange and grapefruit citrus and a decidedly bitter hoppy finish. Wonderful beer, and one that has held up nicely with age.
I will now make it a mission to obtain a fresh sample anew, though Three Floyds beers are not currently sold here in Georgia. Going off how much I enjoyed this bottle, though, and my memory of past samples, Iíll give it four and a half stars as a very fine example of the style.
Glad I tried it?
T
Would I rebuy it??
*Pricing data accurate at time of review or latest update. For reference only, based on actual price paid by reviewer.
(B)=Bottled, Canned
(D)=Draft