Terrapin Side Project 1: Hop Shortage Ale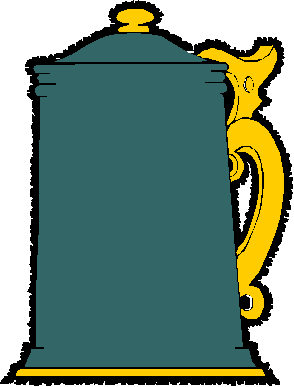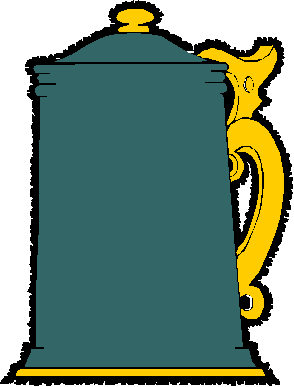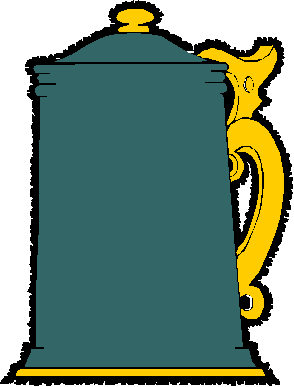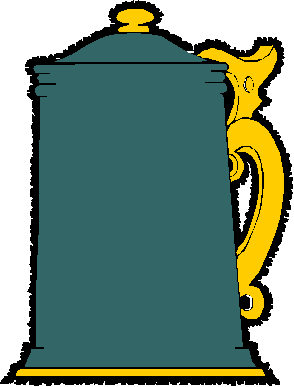 Review Date 4/9/2008 By John Staradumsky
Last week, I got an e-mail from the Terrapin Brewery. It was a newsletter, actually, in e-mail form, but it announced something that got me pretty excited: a new series of one-off, specialty beers sold under the label of Terrapin Side Project. You know, like something you do for fun. On the side. Anyway, these beers would be sold in 22-ounce bomber bottles, and were of a limited production run. The first in the series, it was announced, would be Hop Shortage Ale.

No doubt you've heard of the current shortage of hops that has brewers scrambling to procure them, and generally paying more when they do. Terrapin, however, would have none of that gloom and doom prognosticating, and decided to throw caution to the wind with an all out hop monster.

From the bottle:

2008 will forever be known in professional brewing circles as the year of the hop shortage…..some are even cutting back on brewing hoppy beers. NOT US! …If there is going to be a shortage of hops, why not put them all into one huge hop bomb of a beer?

And so, I was on a mission from Ninkasi. I stopped by my closest usual liquor store on the way home from work. Sadly, I was denied, as they had been. The beer manager told me that they were supposed to get one case in, but didn't. So, off I went to the next closest store. Imagine me, if you can, bursting through their doors, only to find that, NO!!!!, they had sold their one case on the day they got it in.

However, I am nothing if not tenacious, and continued to pursue this seemingly forbidden nectar. Finally, a stop at Sherlock's on Barrett Parkway revealed a stash, albeit at a price: $6.50 per bottle. I snapped up a few and was on my way.

Terrapin Side Project Hop Shortage Ale pours to a bright golden orange color with a light spritzy head formation and a very resiny nose of fresh pine-tar. Naturally, I pour mine into my Terrapin pint glass to get the full effect. Sipping, I get the hops here almost immediately. The body of the beer has some light notes of caramel, but not a whole heck of a lot to better allow the hops to shine through. But that may be a flaw: I think I want more body here than I get.

There be hops here, matey, to be sure. But, dare I say it, maybe not as many as I expected? After all, they do call this a hop bomb. And though I got a lot of hops, at first quite aromatic with their resiny, bright fruity pine character, then becoming slightly citric with hints of grapefruit and finally bursting with lingering bitterness in the finish, I think I was really expecting something bigger than this. Which is, of course, crazy, because this is a really great beer, and does have a lot of wonderful hop character. And it does deliver some deliciously piney hop burps, too.

Still, I've had beers from Lagunitas that are just as hoppy for half the price, so maybe that's part of the problem. Nonetheless, when it's gone it's gone, and you'll never taste it again. So buy a bottle. If you can find it, that is.
Glad I tried it?
T
Would I rebuy it??
*Pricing data accurate at time of review or latest update. For reference only, based on actual price paid by reviewer.
(B)=Bottled, Canned
(D)=Draft