Terrapin Side Project 22: Moonray Chocolate Orange Weizenbock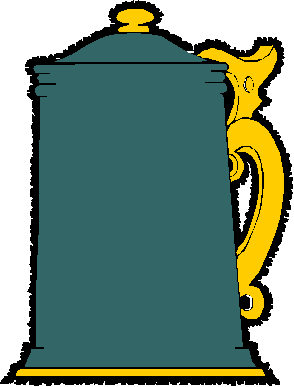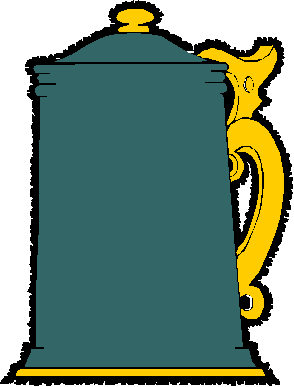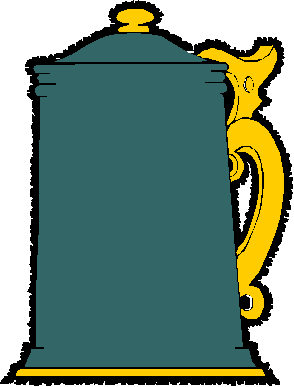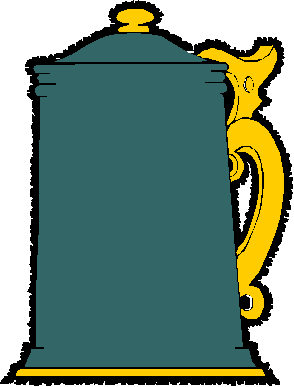 Review Date 5/19/2023 By John Staradumsky
So, I found a bottle of Terrapin Side Project 22, Moonray Chocolate Orange Weizenbock in my beer fridge. Come to think of it, it's been a while since I've seen a Side Project beer from Terrapin. Ah, but Bruguru you say, you Guru of Brew you, how can you say that when you're about to tell us about a Side Project beer you just drank?
Well, oh faithful reader, it's like this. Note well that I prefaced my remarks by stating that I found this beer in my beer fridge, and my beer fridge is like a box of chocolates (or at least a bottle of Chocolate Orange Weizenbock): you never know what you're gonna get. This bottle of beer, my friends, is from 2014, with almost ten years of age on it.
I was to say the least trepidatious about how this beer would be after all that time. I though for sure it would be a drain pour, but as I decanted, sniffed, and sipped I was indeed surprised to see how well preserved it was. I read the label.
Sometimes things get a little weird when there's a full moon. Floating into "Side Project 22" comes "Moonray" Chocolate Orange Weizenbock. Our rendition of this traditional style is clearly a hoax with the addition of cocoa nibs and orange peel for a greater depth of flavor. With its big malt presence and hint of banana from the yeast , this beer just may make you howl at the moon!
Spike's words of wisdom: You never know what you'll fiund at the end of a Moonray.
Terrapin Side Project 22 Moonray Chocolate Orange Weizenbock has an alcohol content of 8.34% by volume. I have no idea what I paid for it. It does have a Total Wine inbounding tag on it dated 5/14/2014, so this beer is 9 years old.
Terrapin Side Project 22 Moonray Chocolate Orange Weizenbock pours to a murky brownish color with chunky floaters from the age. A whidd reveals chocolate and orange in the nose with tangy wheat. Taking a sip, the beer is medium in body and tart again with wheat. Cookie malts appear, a hint of chocolate and a lighter hint of orange. The latter seems to have faded. There are nutty notes and banana , and it all finishes tart wheaty and a little warm with alcohol.
My bottle made for very smooth drinking and was excellent indeed for its age. As I had some Peanut M & Ms on hand and it occurred to me to try them together, a handful paired quite well with Moonray Chocolate Orange Weizenbock. Now, chances are slim that you will get to try this beer (though perhaps you already did when it was first released). Still, Terrapin does on occasion re-release these beers. If they do once again offer Moonray Chocolate Orange Weizenbock, you should buy it. I know that I will, and this time I won't wait so long to drink it.
Glad I tried it?
T
Would I rebuy it??
*Pricing data accurate at time of review or latest update. For reference only, based on actual price paid by reviewer.
(B)=Bottled, Canned
(D)=Draft