Terrapin Oktoberfest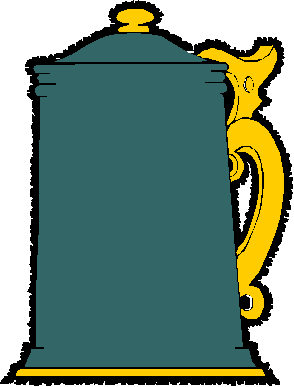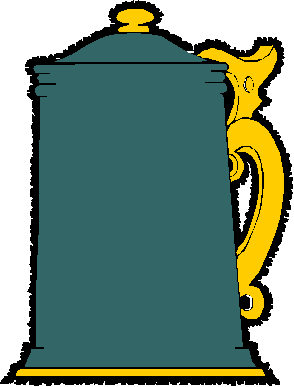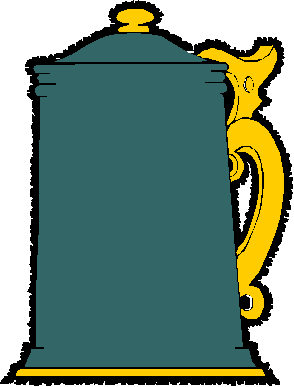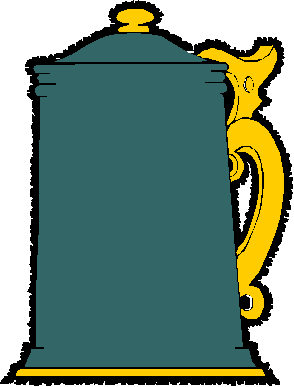 Review Date 9/1/2022 By John Staradumsky
So there I was, browsing the beer aisle at Target. My local Target doesn't carry quite as much beer as they used to, but the selection is still pretty good. And as I was looking through it, I saw a lone six-pack of Terrapin Oktoberfest! Now there's a beer I'd never seen before.
That, you see, was rather curious, since I've been drinking Terrapin since there was a Terrapin. Spike Buckowski, he of Five Seasons Brewpub fame, sold his first Terrapin beer in 2002. This was just after I arrived in the Peach State in 2001, so I was here at the beginning for Terrapin.
In 2012, Miller Coors craft beer division, Tenth and Blake, bought a 25% stake in Terrapin. Four years later, they parlayed that to a majority interest. Some people will not buy Terrapin anymore because of this. I'm not one of them. Though Terrapin is owned by Molson Coors (the latest conglomerate iteration of Miller Coors), I have never seen any degradation in the quality of their beer. That is what matters most, after all.
Back, though, to Terrapin Oktoberfest. Terrapin says on their website:
Oktoberfest is one of the biggest celebrations in the world. In keeping with tradition, we at Terrapin have created our version of this classic Bavarian beer. Brewed with 100% German malts and hops, this Marzen-style lager will have you singing "Ein Prosit" in no time.
Ingredients from the website:
HOPS: German Magnum, Hallertau Mittelfruh, Saphir
MALTS: Vienna, Munich, Munich II, Melanoidin, CaraMunich I
Terrapin Oktoberfest has an alcohol content of 5.5% by volume with 25 IBUs. I paid $9.49 for my six-pack at Target. My six-pack carton is stamped BBD JAN0923.
Terrapin Oktoberfest pours to a beautiful deep amber color with a thick creamy off-white head and a nose of delightful toasty nutty malts. Taking a sip, the beer is medium in body appropriate to the style. I get a hint of chocolate and toasty nutty melanoidin Munich malt notes, and gently balancing grassy hops in the finish.
A tasty and credible Märzen.
Glad I tried it?
T
Would I rebuy it??
*Pricing data accurate at time of review or latest update. For reference only, based on actual price paid by reviewer.
(B)=Bottled, Canned
(D)=Draft