Jerome & Spikes Collaboration Ale 2011 Barley Ryne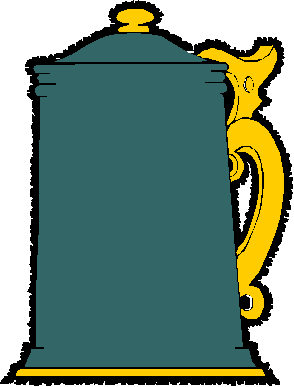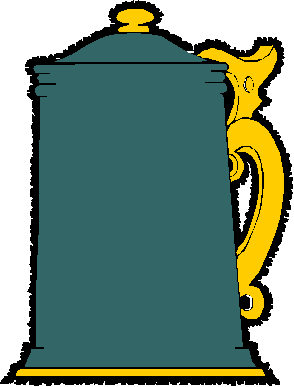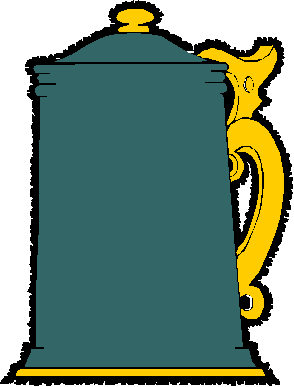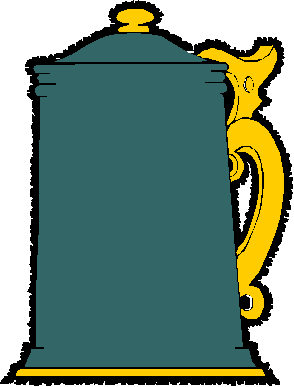 Review Date 10/30/2022 By John Staradumsky
So here's the deal. Got a really old bottle of beer you've been aging, but want to make sure it's still going to be really good? I have just the way to make sure that it will be amazingly good. You see, I had two bombers of beer I wanted to drink, but what with the other brews on my Friday night imbibing schedule (yet with the intent of not spending Saturday hungover) I could only drink one.
The first beer was a bottle of Epic Brewing's Imperial Pumpkin Porter. This was a new beer that I had just picked up from Craftshack, and if you read the bottle, it says only a few thousand were produced. That was something new, but I also had something old, a bomber of Terrapin Jerome & Spikes Collaboration Ale 2011 Barley Ryne.
My thinking what that if the 11-year-old beer had failed to age well, I would get to drink some of it, and then drink the pumpkin beer, too. Mind you, I wasn't rooting for the Terrapin beer to be bad, but it was a concern at its age. I had stored it well, almost constantly refrigerated since I bought it. Then too, barleywines do usually age well; I have had much success aging Sierra Nevada Bigfoot Barleywine over the years. The label here says the beer ages well, and I put it to that test. It passed with flying colors, so, I never got to drink my pumpkin porter. Another time, then, for that.
A few things to know about Terrapin Jerome & Spikes 2011 Collaboration Ale Barley Ryne. This is a collaboration beer with Switzerland's Brasserie BFM. Two versions were made, one the beer that I am here to discuss today brewed by Terrapin, and Spike and Jerome's Collaboration Ale Barley Ryne brewed by BFM. I did not get to try the latter. The beer is a blend of two thirds base beer and one third base beer matured in bourbon barrels. It has an alcohol content of 10.0276% by volume. I have no idea what I paid for it.
Terrapin Jerome & Spikes 2011 Collaboration Ale Barley Ryne pours to a murky brown color with a light wispy tan head and a nose of brown bread and raisins. Taking a sip, the beer is as brown bready as the nose promised. The dark fruity raisin comes through, too, and the boozy bourbon permeates. Spicy rye notes appear. Black cherry can be discerned. It is quite smooth and drinkable and does not seem its 10% ABV.
A tasty sipper that has smoothed out over the past years and remains remarkably drinkable, I would absolutely buy it again, if it is ever brewed again. This time, I won't wait so long to try it, either.
Glad I tried it?
T
Would I rebuy it??
*Pricing data accurate at time of review or latest update. For reference only, based on actual price paid by reviewer.
(B)=Bottled, Canned
(D)=Draft