Dancing Gummy Bear Hemp Cherry Berliner Weisse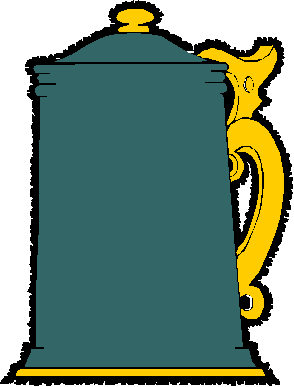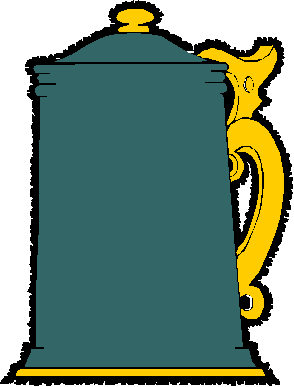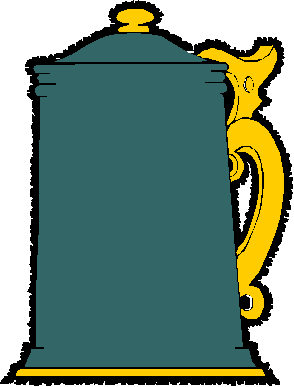 Review Date 2/17/2021 By John Staradumsky
Hemp beers! Are they the next rage on the craft beer scene? New Belgium has brewed them, Sweetwater has an entire line of them, and now the latest one (for me anyway) is Dancing Gummy Beer Hemp Cherry Berliner Weisse from the Terrapin Brewery of Athens, Georgia. This one is a little different from the pack, though; where many are based on an India Pale Ale, Terrapin Dancing Gummy Beer is based on a fruited Berliner Weisse.
I bought a single of this one on a trip to Total Wine back in December. I hurried home to see what Terrapin had to say about it:
Dancing Gummy Beer Berliner Weisse combines Montmorency cherry juice, hemp seeds and lactic fermentation for a sweet and tart experience. Aromas of stone fruit and fresh nugs make this beer a real pleasure on so many levels.
HOPS: Fuggle
MALTS: Pilsner, Wheat, Torrified Wheat
OTHER INGREDIENTS: Montmorency cherry juice, hemp extract
Terrapin Dancing Gummy Beer Hemp Cherry Berliner Weisse has an alcohol content of 4% by volume, a little high for a Berliner Weisse, but only a little. The beer has 5 IBUs, as sourness and tartness are the hallmarks of the style, not bitterness. Total Wine sells this one for $12.49 a six-pack, a little high in price, I would peg it more at $9.99 to $10.99. Half star off for that.
Terrapin Dancing Gummy Beer Hemp Cherry Berliner Weisse pours to a hazy reddish color with a thick fluffy head and a nose of hemp that wafted to my nose as soon as I popped the top. Sniffing the beer, there's definitely a good dose of hemp, also accompanied by tart cherry fruit. Taking a sip, the beer is puckeringly sour from the get-go, with tart cherry fruit notes and hints of the herbal hemp notes. It does kind of taste like gummy bears, too, and finishes very tart and sour.
How to style it? You could call it a Berliner Weisse and not be wrong, but I won't. The fruit and hemp take away from that, as true Berliner Weisse should only have fruitiness when you add it yourself (a dash of raspberry syrup anyone?). I will call it a fruit beer for the cherry notes.
That said, I do like Terrapin Dancing Gummy Beer Hemp Cherry Berliner Weisse. I will give it 4 stars hedonistically less, as I mentioned, a half star for the price. If I saw it for less at Target or Sherlock's, though, both of which are usually more reasonable than Total Wine, I would buy it again. Better luck would be to find it on tap at Taco Mac, after this dreadful Covid business is over.
Glad I tried it?
T
Would I rebuy it??
*Pricing data accurate at time of review or latest update. For reference only, based on actual price paid by reviewer.
(B)=Bottled, Canned
(D)=Draft