Drippy India Pale Ale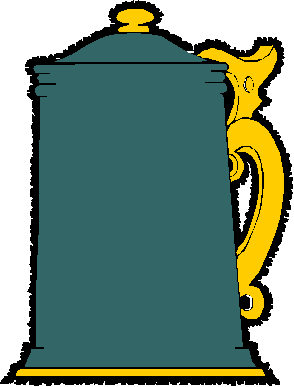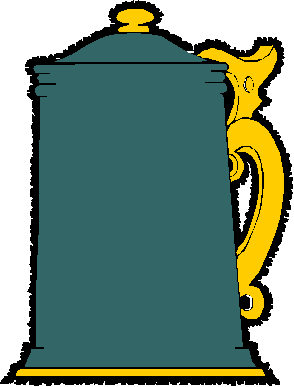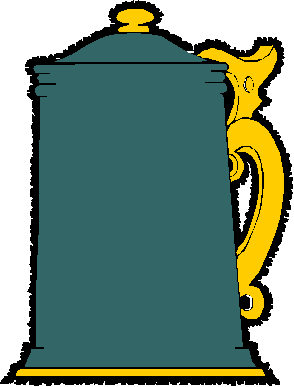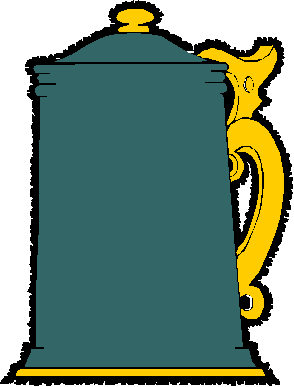 Review Date 9/5/2023 By John Staradumsky
So I saw a post in Honest Craft Beer Reviews from Barry Osama about Sycamore Drippy India Pale Ale. He usually likes good beers, and usually a lot of the ones that I like, and hey, I already like Sycamore beers a lot. So, I bought a 4-pack at Sherlock's. I wasn't disappointed.
Sycamore Drippy India Pale Ale is yet another hazy New-England style IPA in a veritable sea of hazy New England style IPAs these days. But hey, that seems to be what the people want, and I am all for giving the people what they want. Sycamore further adds that the beer has a "creamsicle" theme going on, though I did not get that so much as I did the citrus and tropical notes.
Sycamore Drippy India Pale Ale has an alcohol content of 7% by volume and I paid $12.99 for my 4-pack of pint cans at Sherlock's. My cans are stamped Canned 07/26/23 Gee Willikers Batman, Got That Drip on the bottom.
Sycamore says:
Drippy hops deliver notes of melty tropical creamsicle & juicy mango! Fresh and fruity from first sip to last drip.
And I say:
Sycamore Drippy India Pale Ale pours to a hazy yellow color with a thick fluffy white head and a nose of juicy grapefruit pulp and peel. Taking a sip, the beer is super citrusy juicy, with more of the grapefruit and some tangerine and orange falvors. Tropical passion fruit and mango come through too, then in the finish the grapefruit peel reemerges and dries the beer nicely. It's a little warm with alcohol, too, but easy to drink. Minty hop aroma (spearmint) is tasty too.
Very citrusy juicy, a little tropical, minty green hops. Semi bitter finish. I like it, and I will drink it again.
Glad I tried it?
T
Would I rebuy it??
*Pricing data accurate at time of review or latest update. For reference only, based on actual price paid by reviewer.
(B)=Bottled, Canned
(D)=Draft