Sweetwater 420 Imperial IPA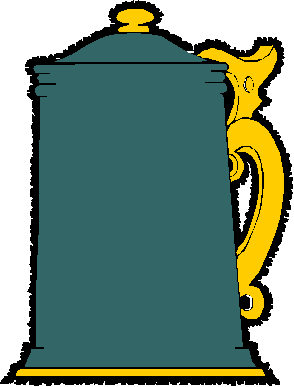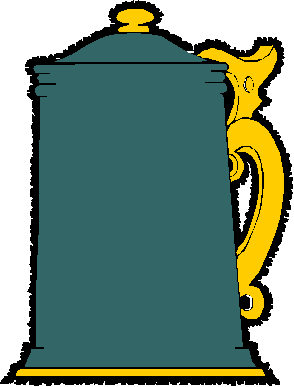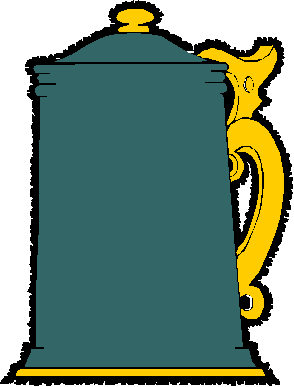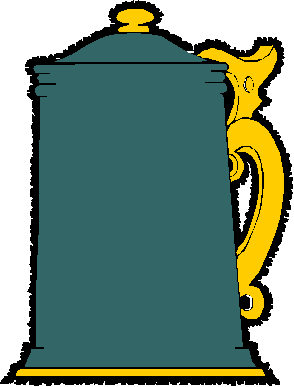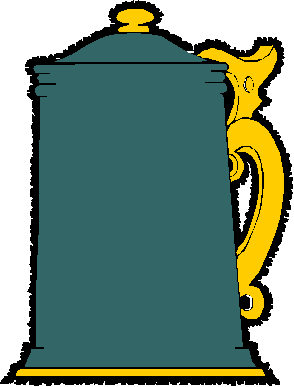 Review Date 8/4/2021 By John Staradumsky
I got an email from Sweetwater brewery, and boy did it catch my attention. It was touting the release of Sweetwater 420 Imperial IPA, a beer that seems, to me anyway, long overdue indeed. Building off of the classic American favorite, Sweetwater 420 Pale Ale, and itís sibling Sweetwater IPA, Iíll opine again here: What took you so long, Sweetwater?
Hereís what I read when I got the email:
Introducing a fresh take on ingredients from the original 420: this bold, flavor-packed new brother features a fresh combo of hops for added intensity and complexity, creating flavors and aromas of mango, peach, pineapple, citrus, and pine. The result is a well-balanced Imperial IPA that a super-tasty, higher ABV brew.
Mango, peach, and pineapple? That seemed incongruous with the resiny, piney, citrusy notes one gets (or at least I get) in Sweetwater IPA. We would have to see. Anyway, I saw Sweetwater 420 Imperial IPA at Publix a week or so later, and I snapped up a six-pack. Of course I did. I paid $12.99 for it, a little high, but Sweetwater is offering a $5 rebate through Venmo or Paypal, though I havenít received that yet. Total Wine sells it for $20.99 a 12-pack. My cans are stamped 12/18/21. I may save one to see how it fares around that time. The beer has an alcohol content of 9.1% by volume with 60 IBUs. Sweetwater has done plenty of imperial/double IPAs before, of course.
Ingredients from the website:
Malt Bill: 2-Row, Munich, C70/80, Midnight Wheat

Hops: Centennial, Cascade, Columbus, Mosaic, Sultana

Dry Hop: Mosaic, Sultana, Lotus, Cascade
Sweetwater 420 Imperial IPA pours to a slightly hazy russet amber color with a thick head of rocky tan foam and an explosive nose of fresh citrus and pine. Taking a sip, the beer is full and rich with thick chewy caramel malt. It bursts with juicy citrus grapefruit flesh and peel and a forest full of resiny pine. Itís wonderfully bitter, and an absolute breath of fresh air in the midst of a million tropical fruity/hazy juicy IPAs.
Mango, peach, and pineapple? I didnít get them here. What I did get, I loved, a classic American imperial IPA as I know and love them. Did Sweetwater hop in a Delorean and bring this back from the nineties? Pick some up and see for yourself, and say hello to Doc Brown for me.
Glad I tried it?
T
Would I rebuy it??
*Pricing data accurate at time of review or latest update. For reference only, based on actual price paid by reviewer.
(B)=Bottled, Canned
(D)=Draft