Maltings Irish Ale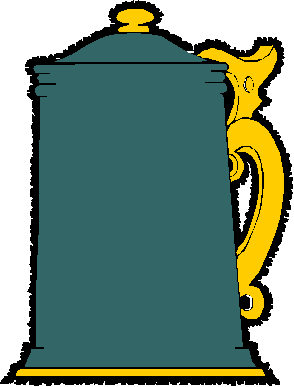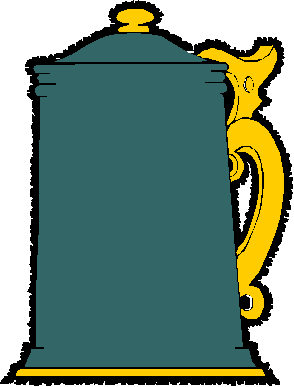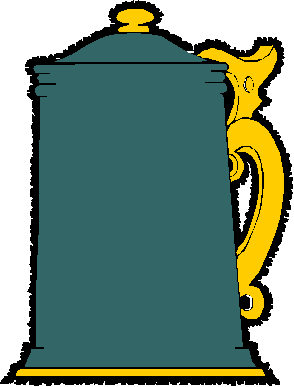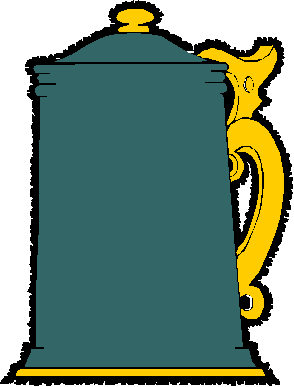 Review Date 1/16/2022 By John Staradumsky
I wasnít looking for Sullivanís Maltings Irish Ale when I walked into Sherlockís on Barret parkway in Kennesaw. I surely was not. In fact, I had never heard of this beer. I was in search of 2022 Bigfoot Barleywine from Sierra Nevada, you see, but on that I came up empty-handed. As I was walking out of the beer department, however, I was browsing the English and Irish imports when I spied a 4-pack of this beer in cans, and decided to bring it home with me.
Iím glad I did, for Sullivanís Maltings Irish Ale is a fine Irish red indeed. Wanting to know more about the Sullivanís brewery, I visited their website. They have a detailed history you can find here, but a brief synopsis is that they were founded in Kilkenny, Ireland in 1702, quickly became highly regarded for the quality of their ale, are fondly remembered for doubling as a soup kitchen during the Great Potato Famine beginning 1845, survived a brewery fire in 1880, and went out of business in 1918.
Not to worry, however, as the brewery reopened in 2016, three years after Kilkennyís last brewery closed. Members of the Sullivan family partnered with the Smithwick family (hence my glass pairing), and Sullivanís beers are back again.
On their website, they say of Maltings Irish Ale:
Our first beer from the revived Sullivanís Brewing Company is Maltings Irish Red Ale. Itís a refreshingly balanced, ruby tinted classic Irish ale with a depth of malt flavour giving rich biscuit and gentle caramel notes.
Traditionally brewed with only Kilkenny-grown ale malt, including three special darker malts and three varieties of hop. Fermented and matured with cask ale yeast and coupled with our no-rush brewing produces a smooth balanced classic ale.
Sullivanís Maltings Irish Ale has an alcohol content of 5% by volume and I paid $11.99 for a 4-pack of 14.9-ounce cans. Those cans are stamped BBD 24/FEB/2022, I bought them about 5 weeks before that and popped my first can the night of purchase. Sullivanís touts this ale as Best Draft Ale in the World! based upon an award they won at the International Brewing Awards. I am always skeptical about such claims (how can anyone say this it the best draft ale in the world unless they have tried all the draft ales in the world?), but I can tell you that in my opinion this is a wonderful beer indeed based upon the can I enjoyed.
Sullivanís Maltings Irish Ale pours to a deep russet color with a thick creamy tan head and an appetizing nose of stewed malts and light chocolate. Taking a sip, the beer is medium I body, appropriate to the style, with hints of chocolate, caramel, stewed malts, red berries, and a dry grassy hop bitterness in the finish. This is a really delicious beer and one I would love to try on draft, based upon the best draft beer in the world claim, but for now I am happy I tried it at all. Iíll be buying this wonderful ale again, thatís for sure.
Glad I tried it?
T
Would I rebuy it??
*Pricing data accurate at time of review or latest update. For reference only, based on actual price paid by reviewer.
(B)=Bottled, Canned
(D)=Draft