Stoudt's Double IPA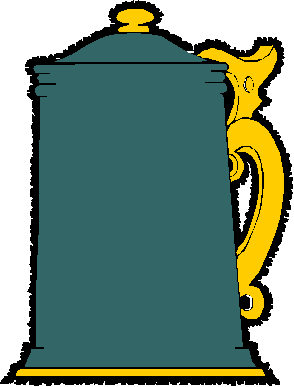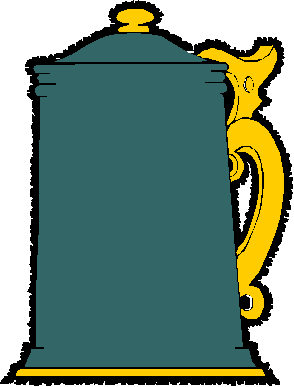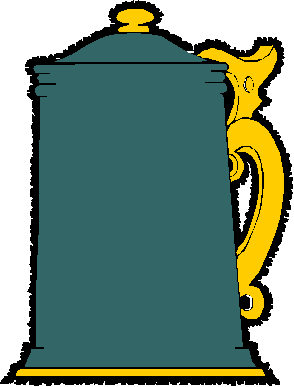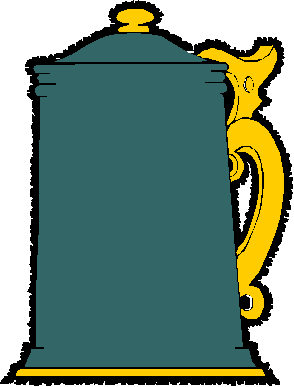 Review Date 10/27/2005
Here we go again with the ďdoubleĒ thing. Iíve gone on record before about double IPas, and how Iím not sure exactly what they are. I donít think theyíre a new style. I think they just end up either really, really hoppy, or thick and hoppy and a lot like a barleywine. Thatís not to say theyíre not good beers, but am I really getting a new style here? I think not.

The Stoudt brewery of Adamstown, Pennsylvania has long been on of my favorite brewers. I enjoy their Fat Dog Imperial Stout , though I was less bowled over by their Oktoberfest . Years ago, I visited the brewery and enjoyed a number of their brews.

Today, their distribution is greater and I can pick up their beers here in Georgia. My latest acquisition was some of their Double IPA. Letís hand the mike over to Stoudtís and see what they say about their brew, shall we?

Stoudt's Double IPA is a strong, full-bodied ale with an intense hop character and deep golden color. This unusual brew is characteristic of the newly recognized style of extremely hoppy and malty ales of American origin. The Double IPA is our strongest beer with an alcohol of over 10% abv and bitterness of more than 75 IBU's. Multiple kettle hop additions and generous dry hopping contribute to the powerful yet smooth and fragrant hop character of this beer. 10% abv.

Now hereís what I think:

Stoudtís Double IPA pours to a cloudy orange color with a light creamy head formation and a spicy hop nose. The palate is thick and sticky, with lots of chewy, caramelly malt. Itís permeated with citric hop character, lots of orange particularly, and in the finish that intensifies. A nice hit of hop bitterness punctuates the beer and prevents it from becoming too cloying, and a little of the bitterness lingers on the tongue.

But this does not strike me as being a hugely bitter beer. From a double IPA, I want more bitterness than Iíd get in the finish. At least more than I would get from a standard IPA, right? Maybe youíre saying, ďBut John, there are 75 IBUs here!Ē And thatís true. But bitterness is relative to the amount of malt in a beer, and in this case I think all that sweet chewy malt balances the bitterness.

You do get some alcohol warmth in the finish. But with all this malt and alcohol and hops, Iím thinking barleywine in the American sense. So yes, I like this beer a lot, but I donít think Iím getting a new style here. Worth trying all the same.
And remember, try a new beer today, and drink outside the box.