Imperial Star Fawker Hazy IPA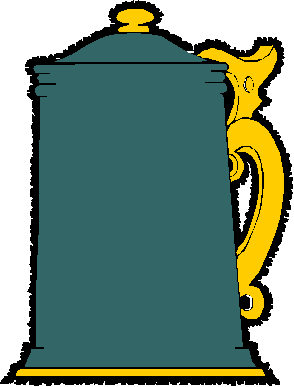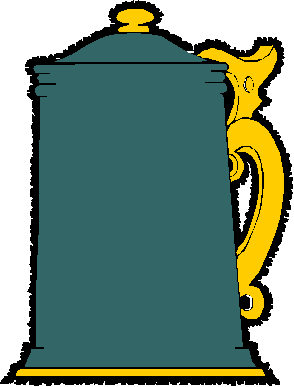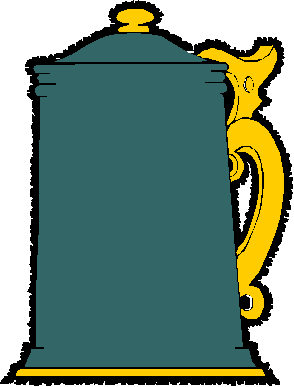 Review Date 11/5/2021 By John Staradumsky
Stone Imperial Star Fawker! What the hell is that? Thatís what I wanted to know. Of course you know itís a hazy IPA from Stone Brewing; of course you do. Or, if you didnít, you do now. Itís a hazy imperial IPA at that. But whatís a star fawker? I examined my can in hopes of finding out.
Welcome aboard the Starship Stone Brewing-Napa, Imperial Star Fawker class. Captain Citra & First Officer Rakau are prepared to take you on a dazzling out-of-this-world expedition. We'll set hop coordinates to the Stone Fruit Zone (deftly navigating past peach and apricot asteroids), before executing a quick diplomatic visit to the Tropical Fruit Sector, and finally drifting over to the Citrus Quadrant (Capt. Citraís home territory). Please keep your safety harness fastened until we come to a complete stop back on Earth. For our intrepid crew, every new beer is an exhilarating mission. If you ever find yourself in our little corner of the universe, do beam in-weíll take you on a new journey each time!
So that didnít tell me much, but finally the Urban Dictionary did. It defines a ďfawkerĒ thusly:
guy who is a fucker and starts fights with everyone
So there it is. An Imperial Star Fawker class ship must then be a ship that is a fucker and starts fights with other ships.
On the can label, Stone calls this a Stellar Hazy Double IPA. The beer has an alcohol content of 9% by volume with 75 IBUs. I bought a single can at Total Wine, where it sells for $14.99 a six-pack. My can is stamped on the bottom Packaged 06/16/21 Enjoy By 10/14/21.
Stone Imperial Star Fawker Hazy IPA pours to a hazy orange color with a thick fluffy head and a nose of grapefruit rind and stone fruit. Taking a sip, the beer is medium in body, with light caramel malt more than average for the style. It is slightly dank, with green leafy notes, then comes juicy orange citrus and grapefruit rind. Finishes moderately bitter with a bit of alcohol warmth, and I like it a lot.
The bad news? Itís overpriced. Fifteen bucks a six-pack is more than I would pay for this one again. There are just too many similar beers out there at a much better price, four bucks or so a six-pack less. That includes Stone 25th Anniversary Triple IPA, which I enjoyed much more, for the same price. I give Stone Imperial Star Fawker Hazy IPA four stars for style and hedonistic enjoyment, less a half star for the high price.
Glad I tried it?
T
Would I rebuy it??
*Pricing data accurate at time of review or latest update. For reference only, based on actual price paid by reviewer.
(B)=Bottled, Canned
(D)=Draft